Efficiency and Flexibility, get the VoIP Phone Advantage
Elevate Your Communications with the latest phone technology
Enhance your business communication with a 3CX VoIP phone system, a cutting-edge solution that redefines the way you connect, build by a global leader in business communications. With the 3CX VoIP phone solution so you'll experience the benefits of efficient, flexible, and cost-effective communication, all while enjoying the high-quality voice across multiple platforms.  Our system offers a range of features, including call forwarding, voicemail, video conferencing, and more, to empower your team and keep your business operations streamlined. Plus, with our support, you'll have peace of mind knowing that expert assistance is just a call away. Upgrade to 3CX VoIP and elevate your communications today.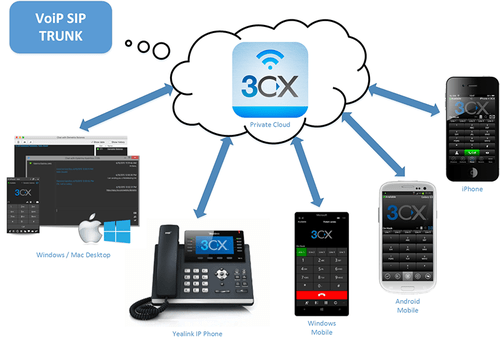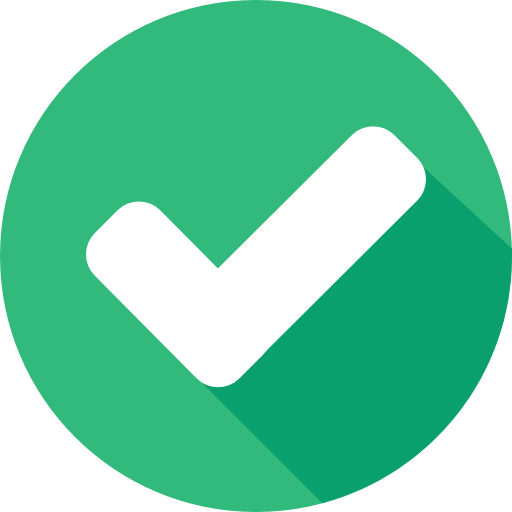 Crystal-Clear Conversations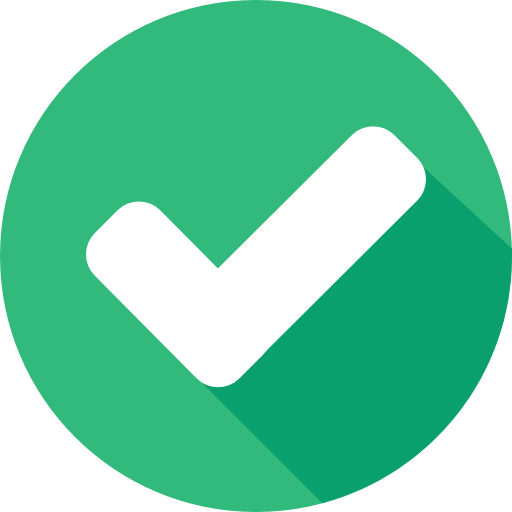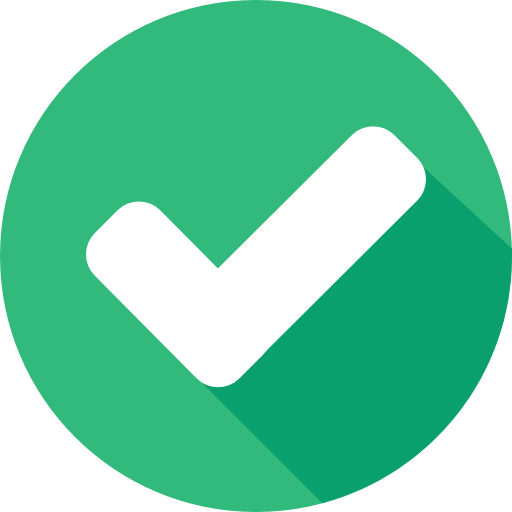 Scalable for Your Business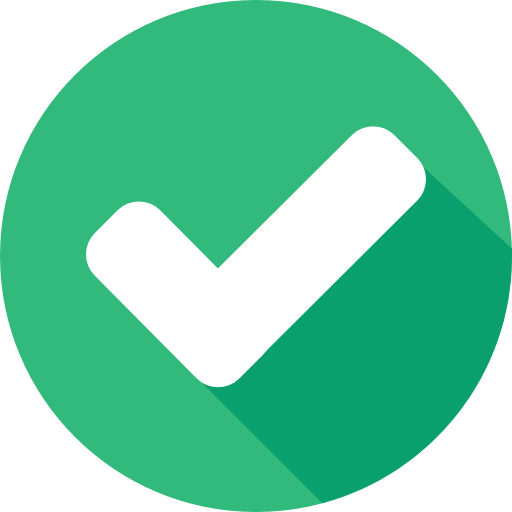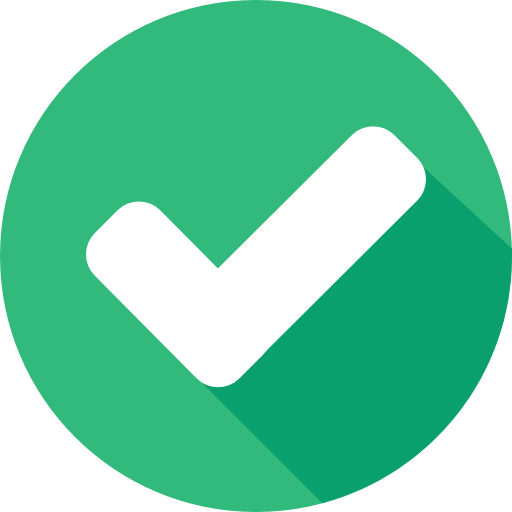 Cost-Efficient Communication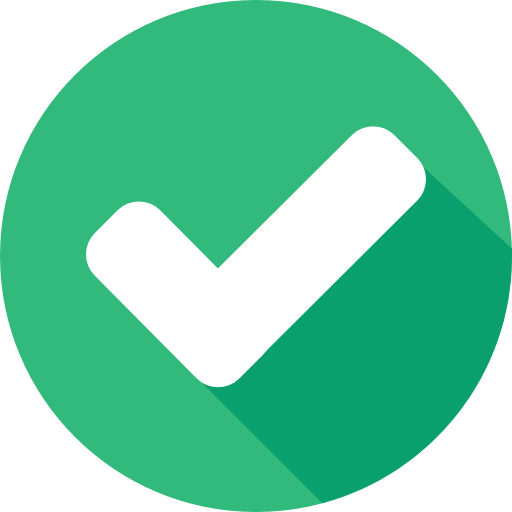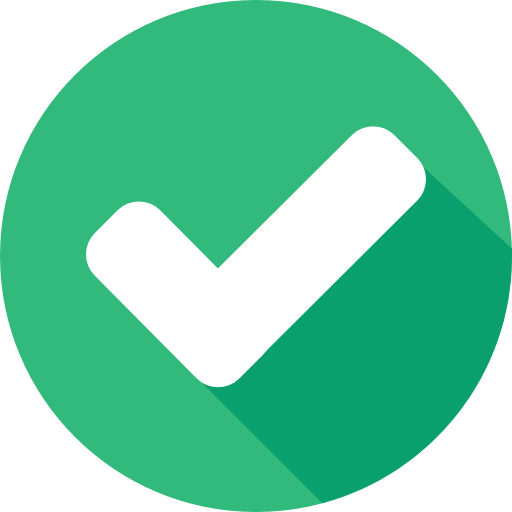 Multiple extension options
Ready to experience the power of 3CX VoIP for your business? Contact us now for more information and let us help you discover the benefits of modern, efficient communication. Your tailored solution is just a call or click away.
Contact us
Just contact the Deycom sales team. Upgrade your communication infrastructure with
VOIP

Phone System