Stay Protected Around the Clock with Our 24/7 Security Operations Centre Solution
Redefined Security Operations Centre (SOC) for Ultimate Peace of Mind
Elevate your organisation's security posture with our Security Operations Centre (SOC) solution. In a constantly evolving threat landscape, 24/7 vigilance is essential to safeguard your digital assets and sensitive information. Our expert SOC team is dedicated to providing relentless monitoring and rapid response to potential security incidents. With our SOC solution, you can rest easy knowing that your business is shielded from cyber threats at all times. For more information on how our 24/7 SOC solution can bolster your security infrastructure, please don't hesitate to contact us.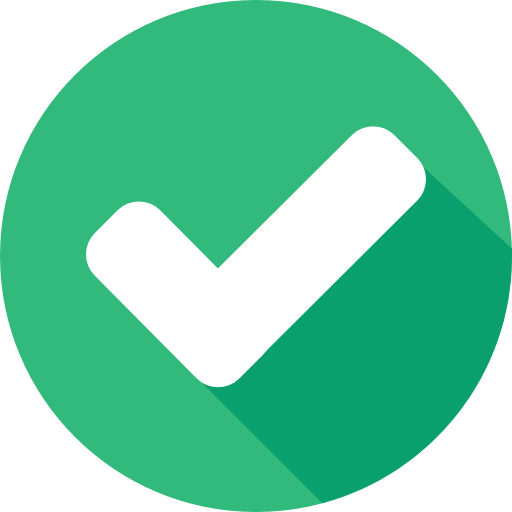 Advanced Threat Detection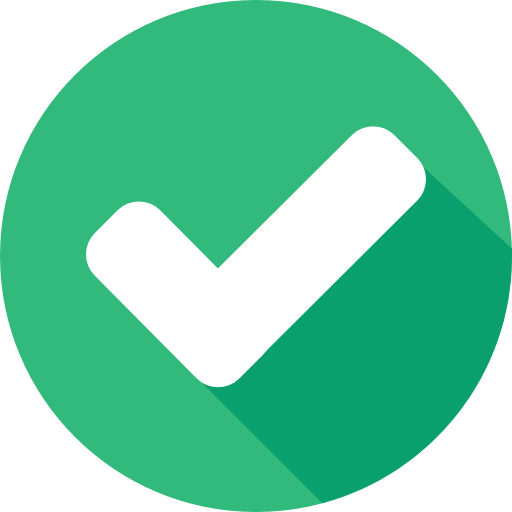 Incident Response and Management: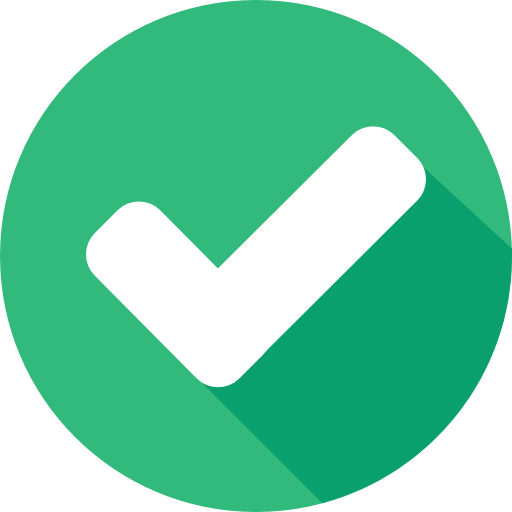 24/7 Monitoring and Alerting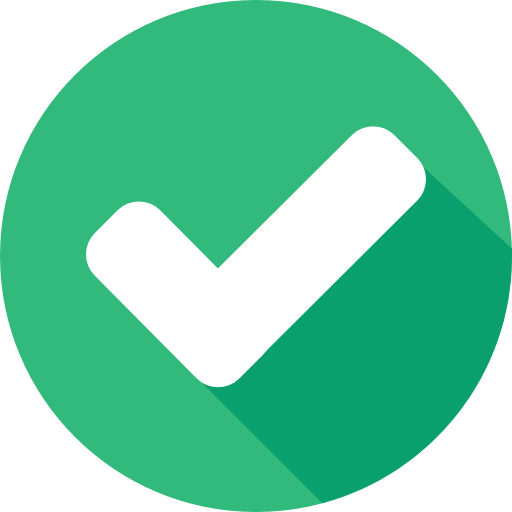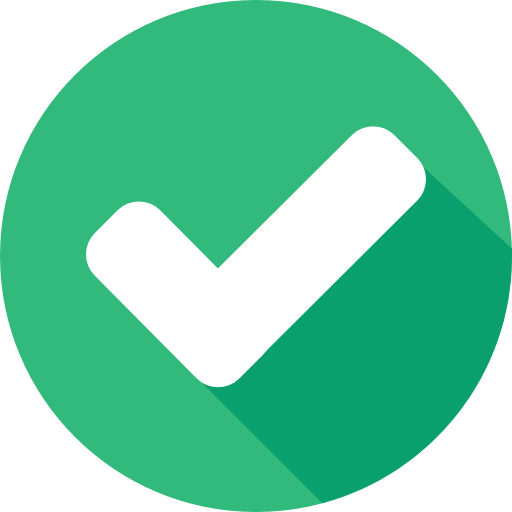 Threat Intelligence and Analysis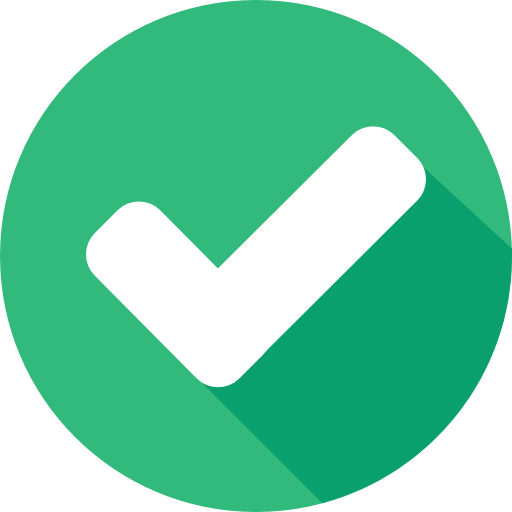 Compliance and Regulatory Support
Contact us
Just contact the Deycom sales team.
Tailoring our services to suit your unique business needs
Partner with Deycom Computer Services and benefit from our robust Security Operations Centre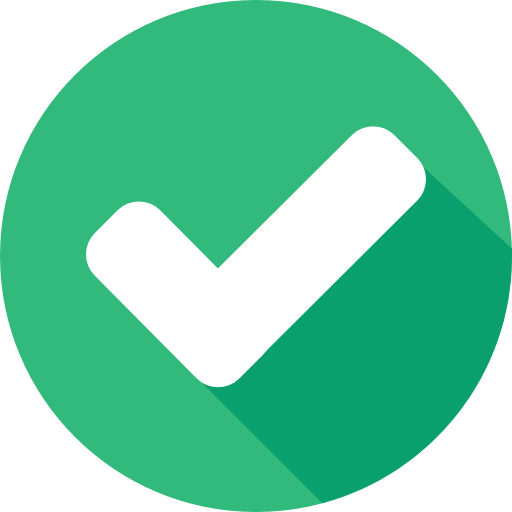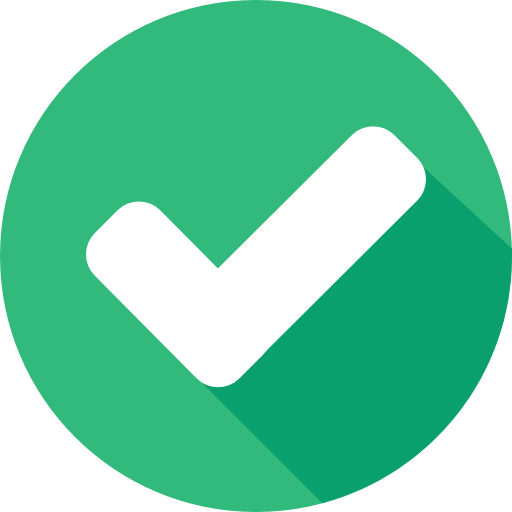 Next generation Firewall technology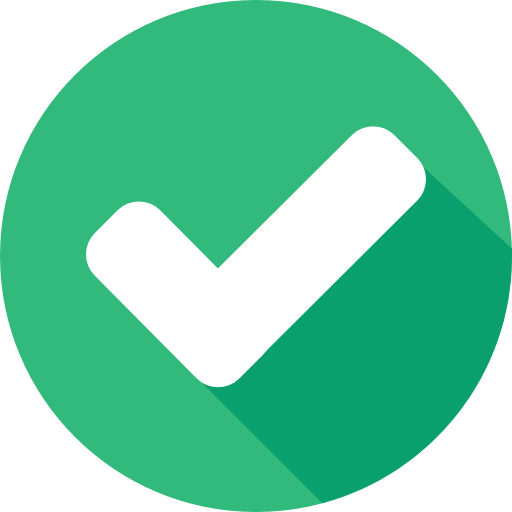 Managed Anti-virus software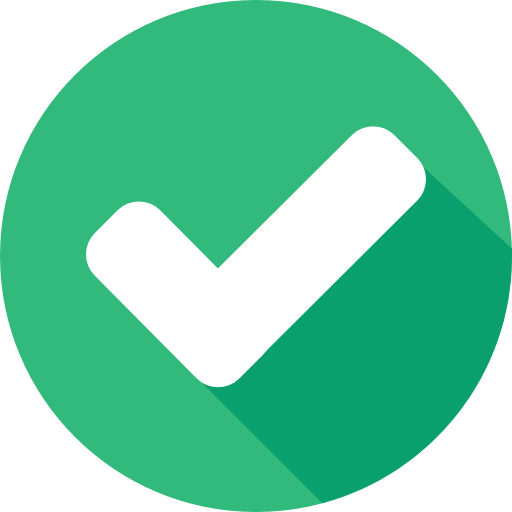 Password enforcement policies and data protection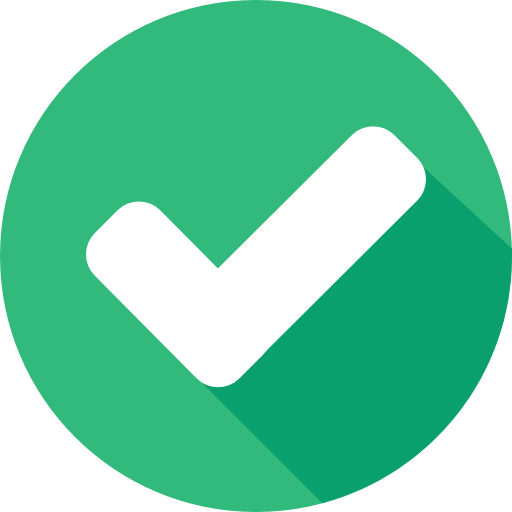 Remote device management solutions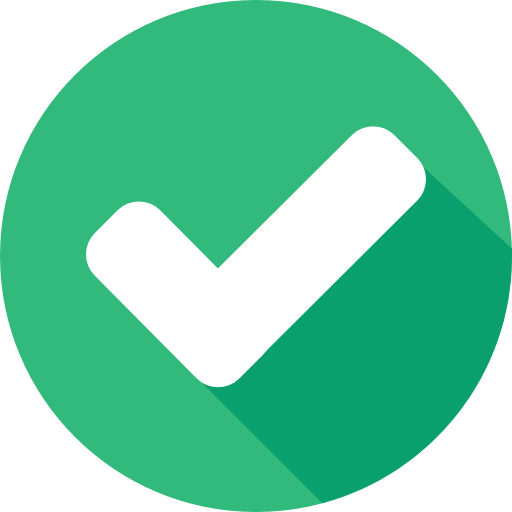 Secure backup and failover solutions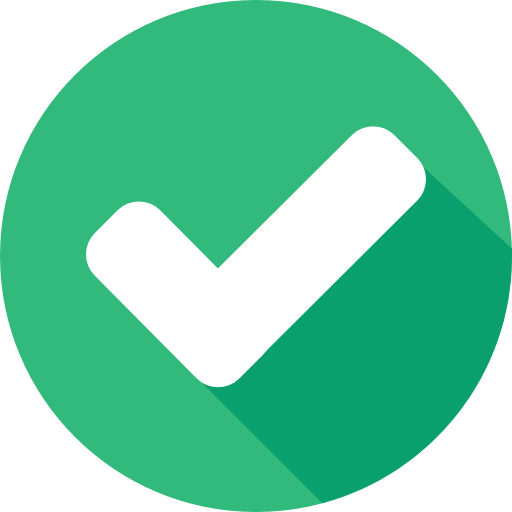 GDPR Information Technology Security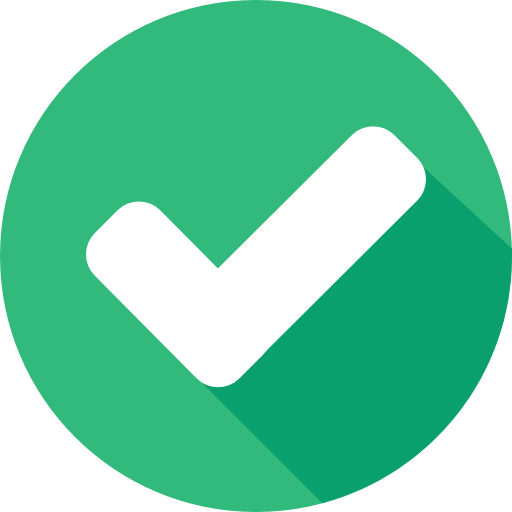 Secure Printing Solutions
We're here to discuss how our SOC services can be tailored to your specific security requirements and ensure your organisation stays protected around the clock.  Contact our sales team for more information. Trust
Deycom Computer Services

for comprehensive security solutions that deliver peace of mind