 deycom
our team
supports

your team
IT Partner
Deycom, your trusted IT Partner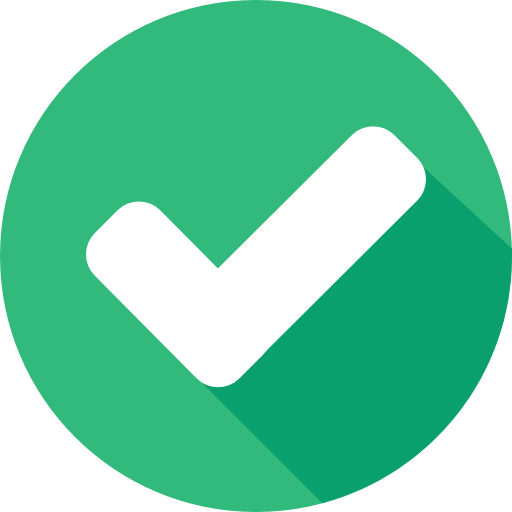 That our team will provide you with a proactive Managed IT Service ensuring you and your team have the time to focus on your business.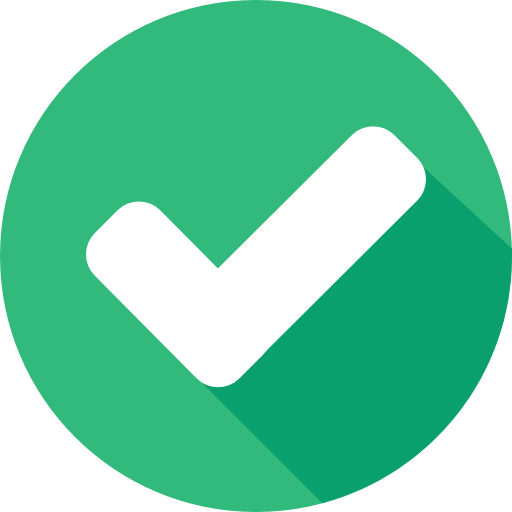 Switching IT Suppliers can be a daunting task – Our team will guide you every step of the way to ensure a seamless transition.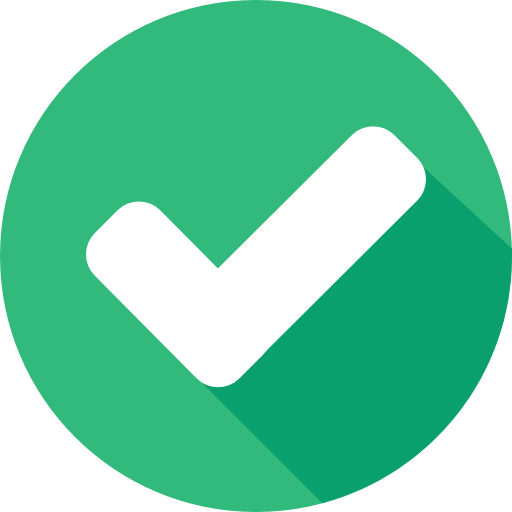 Our customers have been trusting us with their IT Support and we have been protecting, problem-solving and supporting their business's for over 25 years.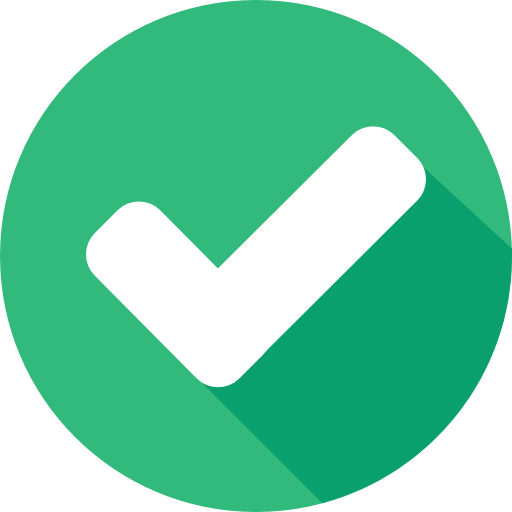 Our team are dedicated to delivering for you and your company in a professional, reliable and customer focused way.
IT in South East of Ireland
Based in Carlow, we provide IT Support to companies and educational organisations throughout the South East of Ireland.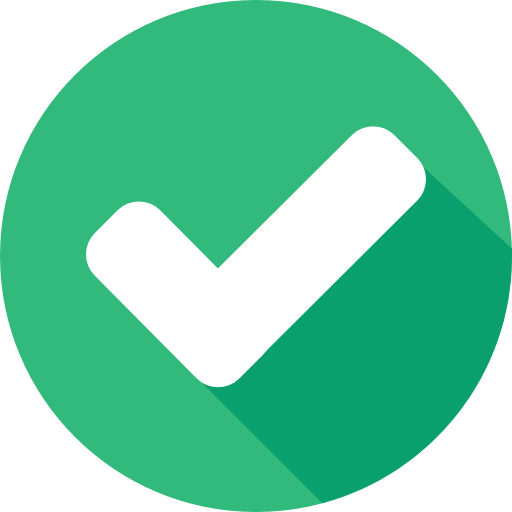 Carlow based IT Support Service company supporting the south east of Ireland.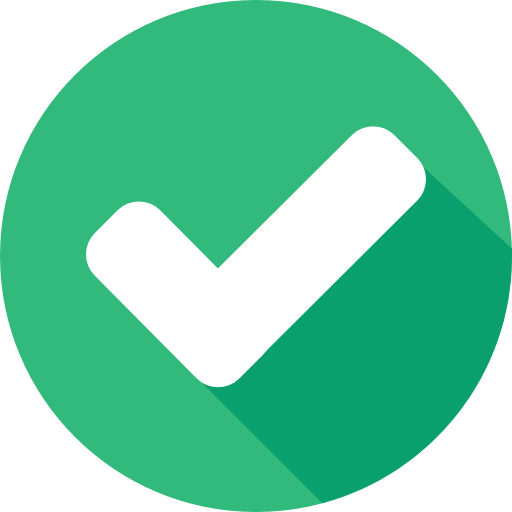 We strive to provide leading technology solutions for a modern business environment in Carlow, Kildare, Dublin and Kilkenny.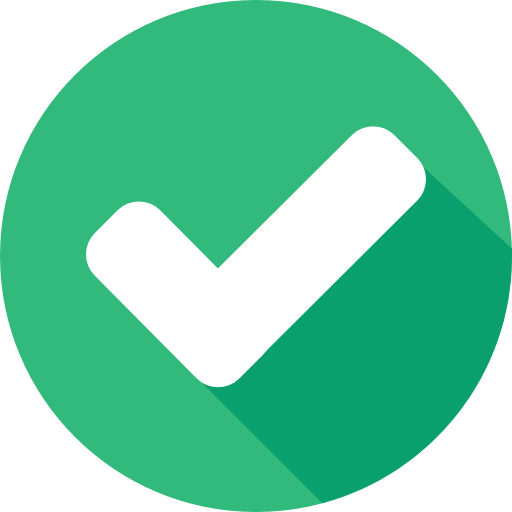 Suppling and implementing reliable technical support for your entire IT environment.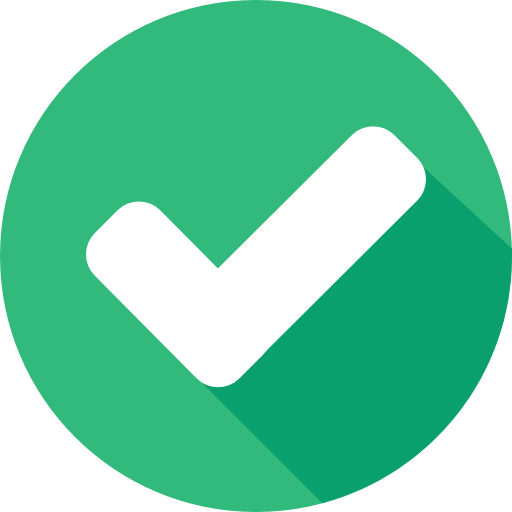 Our specialists are fully qualified on both PC and Mac platforms and with over 30 years experience in business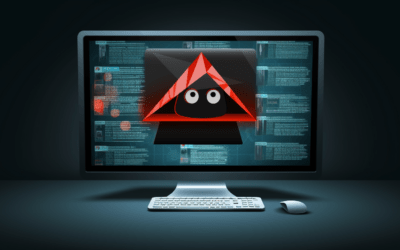 How vigilance and the Deycom Support Team Stopped a Crafty Email Scam As we often advise, scammers will sometimes use a free email account to impersonate the owner of a business and they will contact somebody in the financial team with a message like this: Hi, I need...
read more
Let Our Team Support your Team and we look forward to doing business with you