As our dependence on internet services grows so too does the risk of

Cybercrime
Comprehensive Protection, Proactive Monitoring
Nearly half of all cyberattacks are targeted at SMEs as cyber criminals pick on small organisations.
Choose Deycom as your trusted cybersecurity partner. In a world where digital threats evolve daily, our expertise ensures your organization remains fortified against cyberattacks.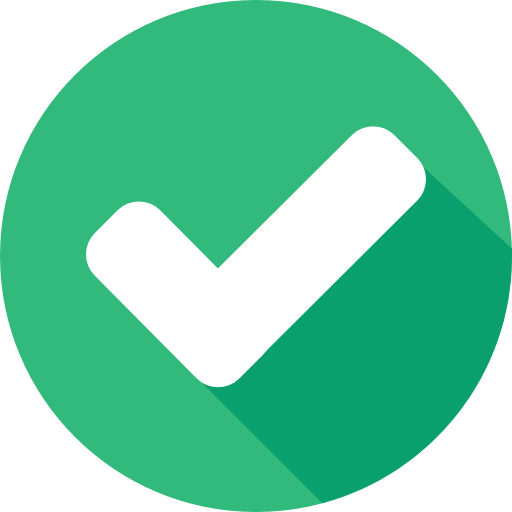 In recent years cyber-attacks have also become more sophisticated with threats such as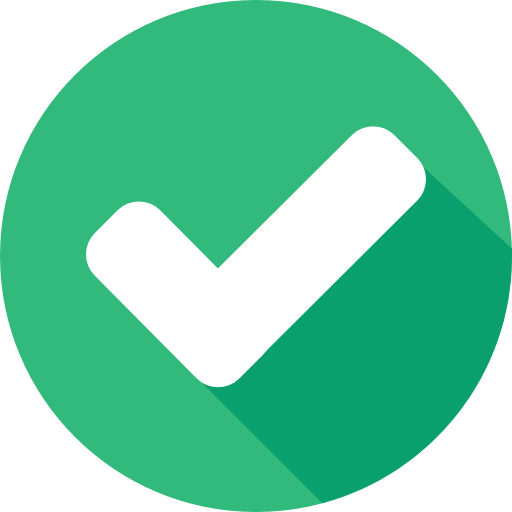 Ransomware causing huge disruption to organizations and there is an ever-increasing number of phishing attacks that can deceive users into giving away sensitive information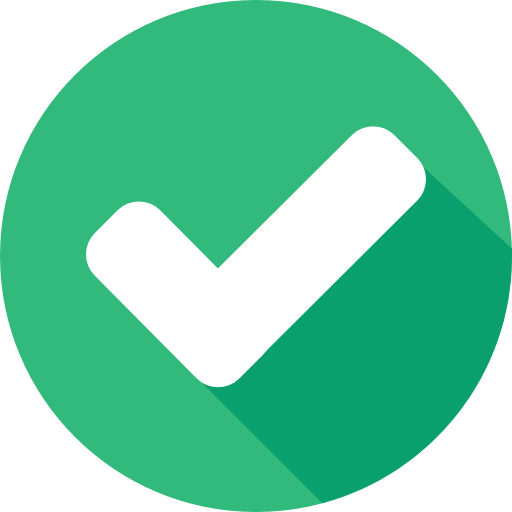 It is important therefore important that organations implement a range of IT security measures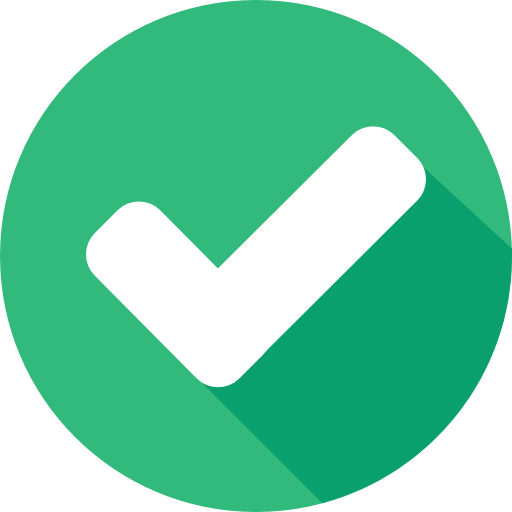 Deycom Computers can help to ensure your business is safe from cybercrime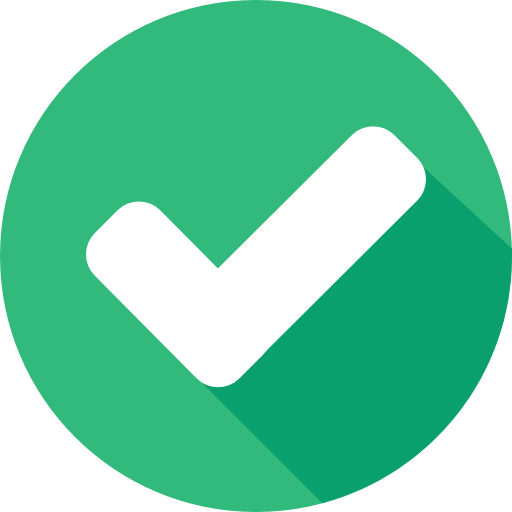 We can implement failover solutions in the event something goes wrong
Our IT Security solutions
Deycom Computer Services has over 25 years of experience in computer security and we work with a wide range of organisations of all sizes.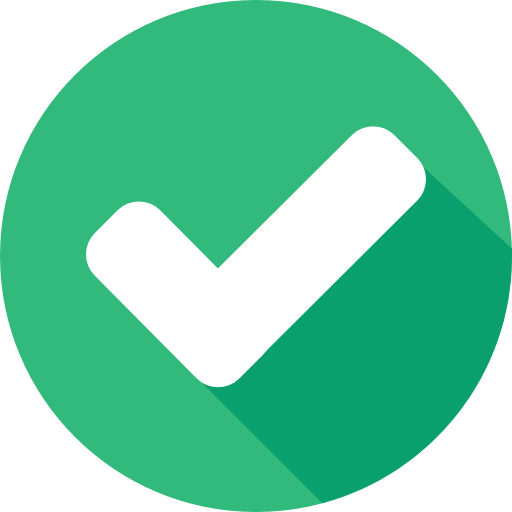 Next generation Firewall technology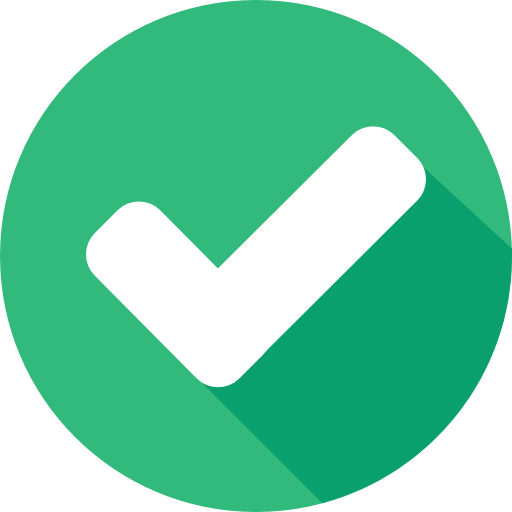 Managed Anti-virus software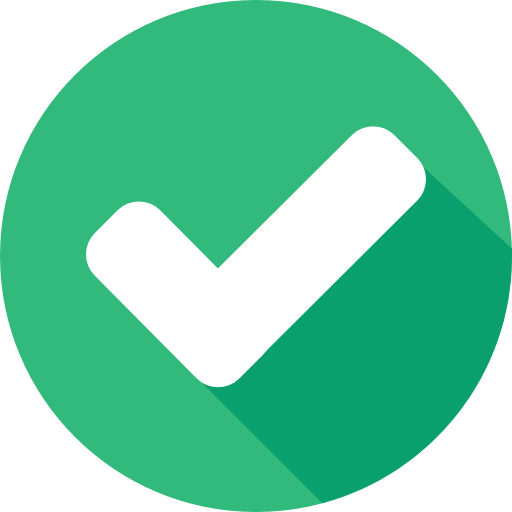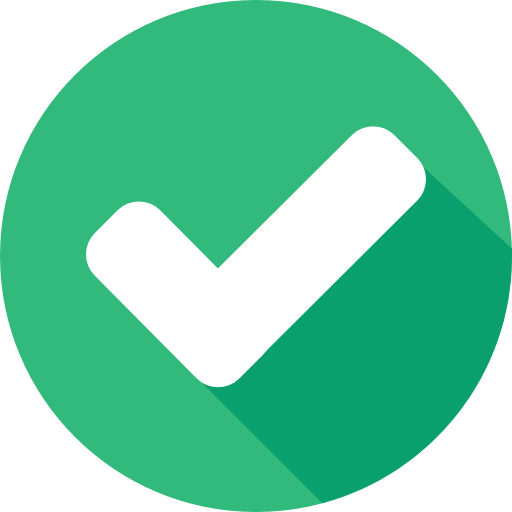 Password enforcement policies and data protection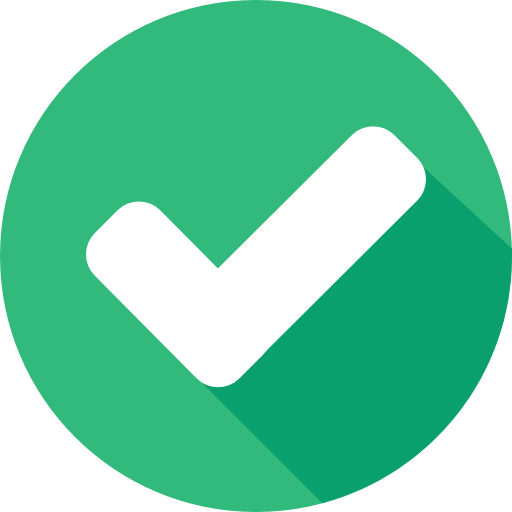 Remote device management solutions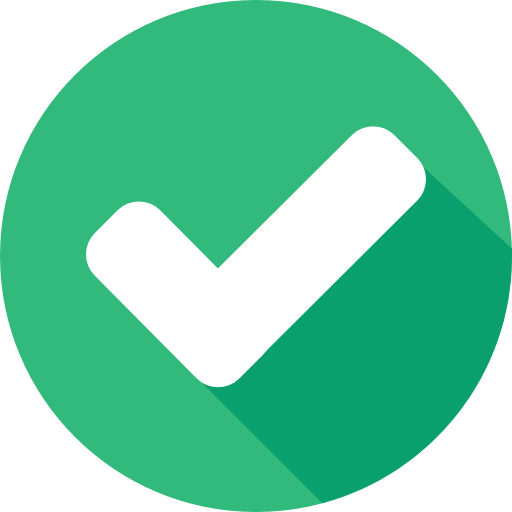 Secure Printing Solutions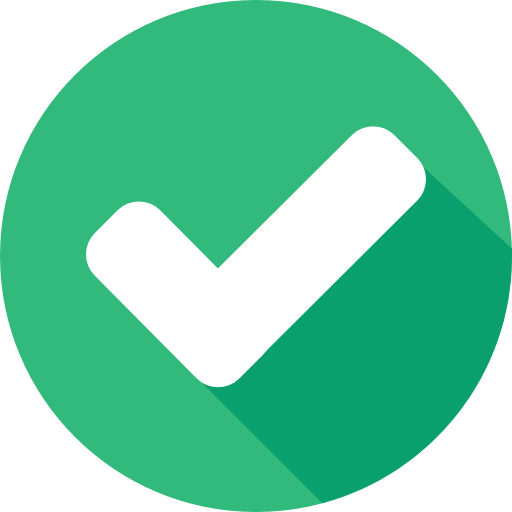 Secure backup and failover solutions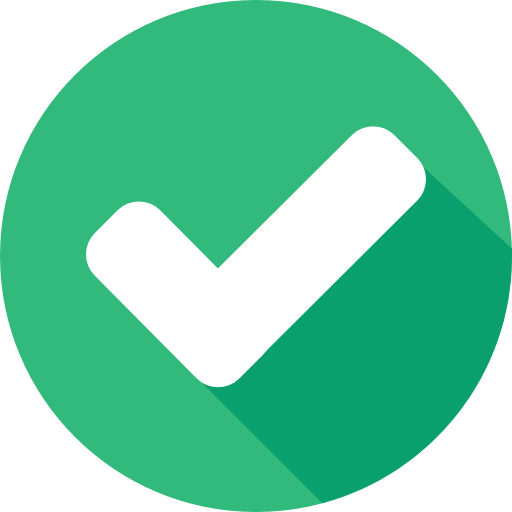 GDPR Information Technology Security Don't take a chance and let Deycom Computer Services protect your
IT systems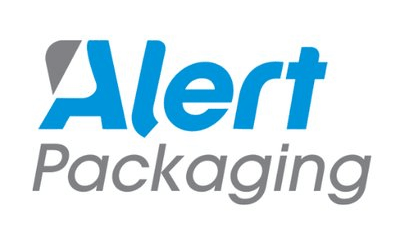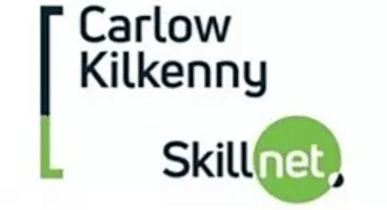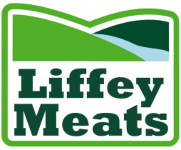 Computer Security does not have to be costly, but it can be costly if your attacked without it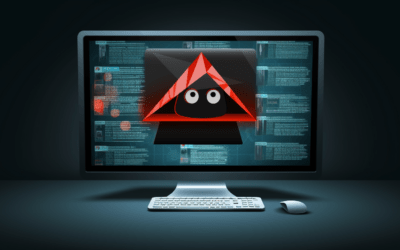 How vigilance and the Deycom Support Team Stopped a Crafty Email Scam As we often advise, scammers will sometimes use a free email account to impersonate the owner of a business and they will contact somebody in the financial team with a message like this: Hi, I need...
read more