Managed Backups And Disaster Recovery
Fast recovery times for your critical applications 
Ensure the resilience of your organisation with our comprehensive disaster recovery solutions. In an unpredictable world, safeguarding your critical data and operations is paramount. Our expert team is dedicated to crafting tailored strategies that protect your organisation against unforeseen disruptions. Whether it's natural disasters, cyberattacks, or hardware failures, we've got you covered. Don't leave the fate of your business to chance – partner with us for peace of mind and a robust disaster recovery plan that keeps you prepared for whatever comes your way.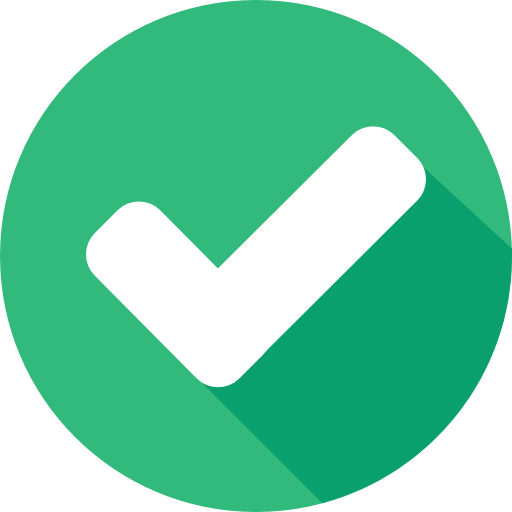 Backup all devices including servers, desktop computers and laptops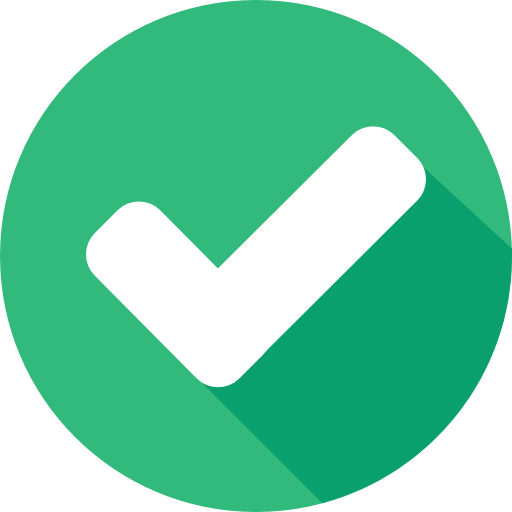 Full system backup so entire device can be recovered quickly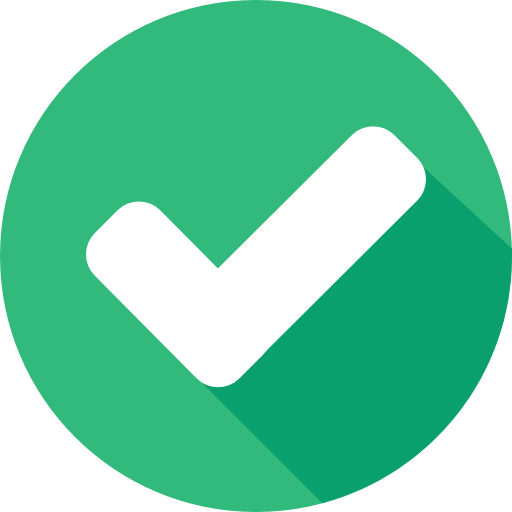 Secure, fast and reliable backup to the Cloud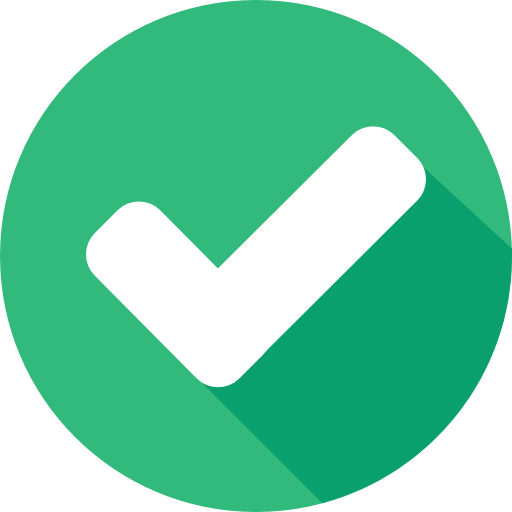 Managed backup so no staff required to check backup or change hardware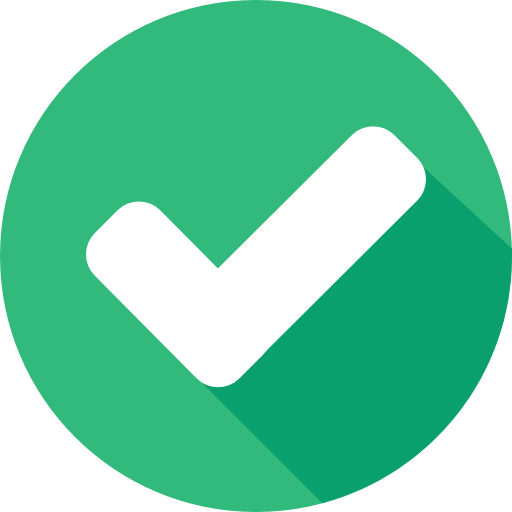 Backup all or only critical data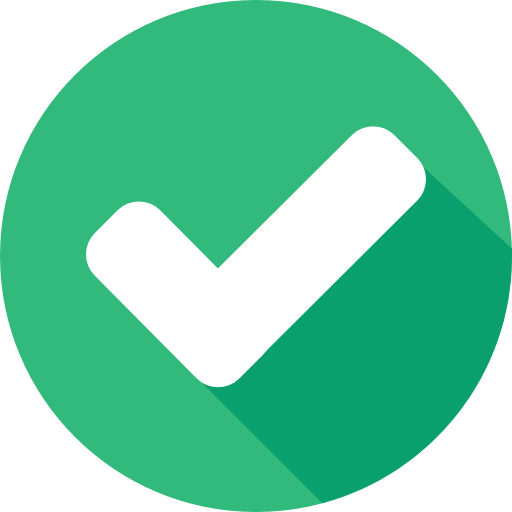 Restore to original device or replacement device if necessary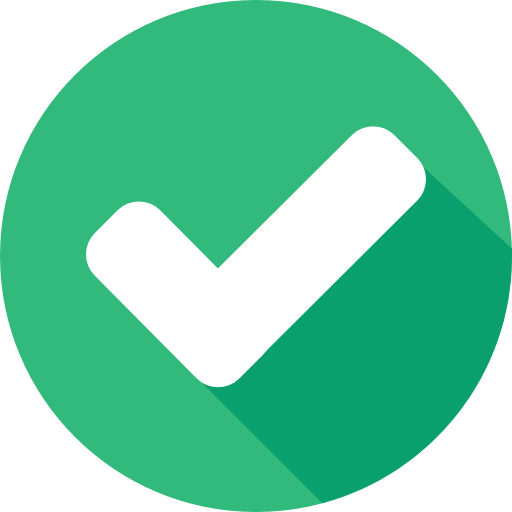 All backup data encrypted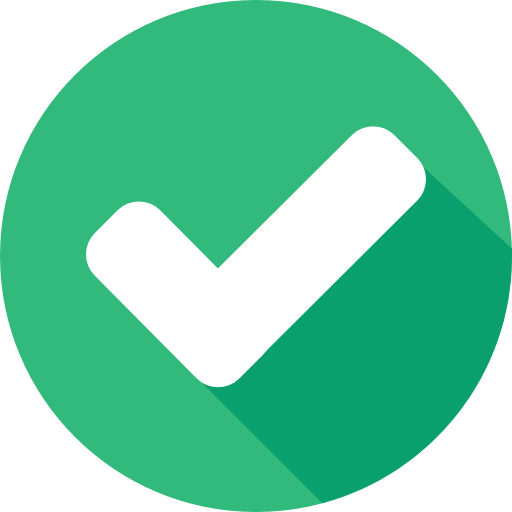 For more information on how we can customise a disaster recovery solution for your unique needs, please don't hesitate to contact us. We're here to answer your questions and provide the support you require to ensure your business remains secure and resilient.
Contact us
Just contact the Deycom sales team. Be Secure and Cyber Resilient with
Deycom