Comprehensive Email Security solutions
Reliable Protection for Your Email Communication
Secure your email communication with our Email Filtering Service. In today's interconnected world, email remains a vital communication tool for businesses, making it a prime target for cyber threats. Our expert team is dedicated to delivering robust email filtering solutions, safeguarding your organisation against malicious attachments, spam, and phishing attempts. We ensure that your email communication is clean, reliable, and free from potential threats, giving you the peace of mind you need to focus on your core operations.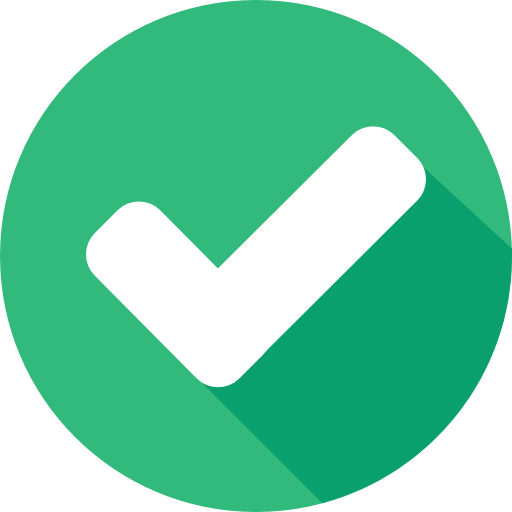 Advanced Threat Detection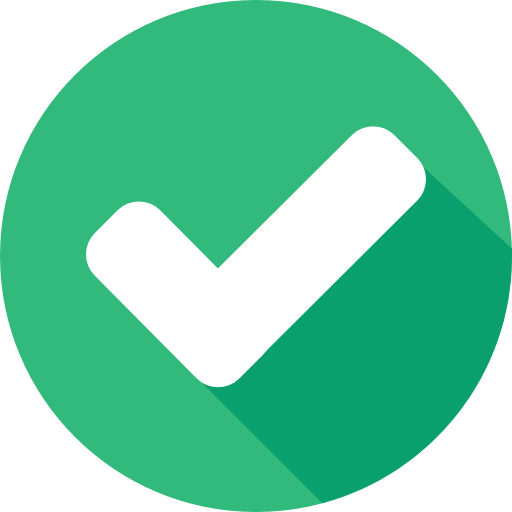 Spam Filtering and Anti-Malware Protection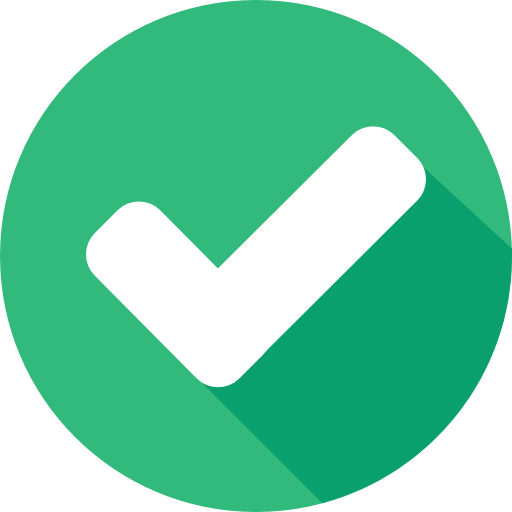 Content Filtering and Data Loss Prevention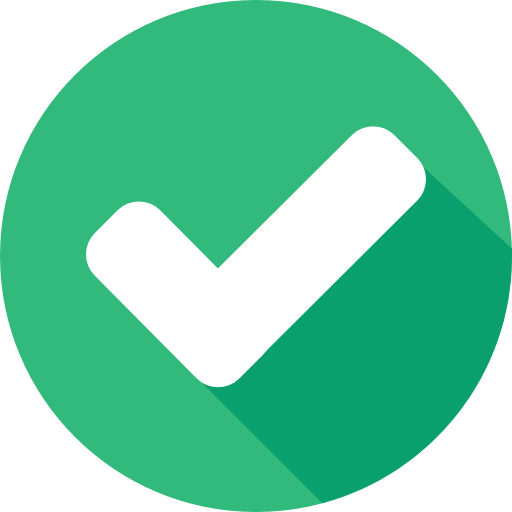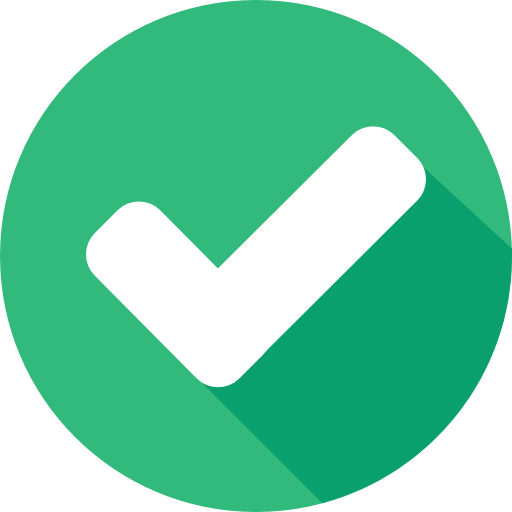 Employee Awareness and Training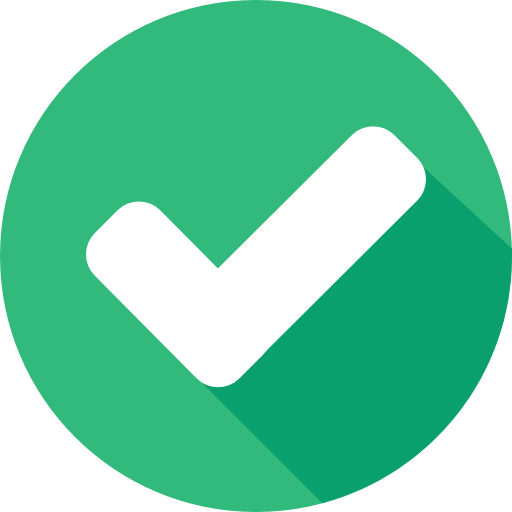 24/7 Monitoring and Incident Response
Efficient email environment
Our tailored solutions are designed to meet your unique requirements and ensure a secure and efficient email environment for your business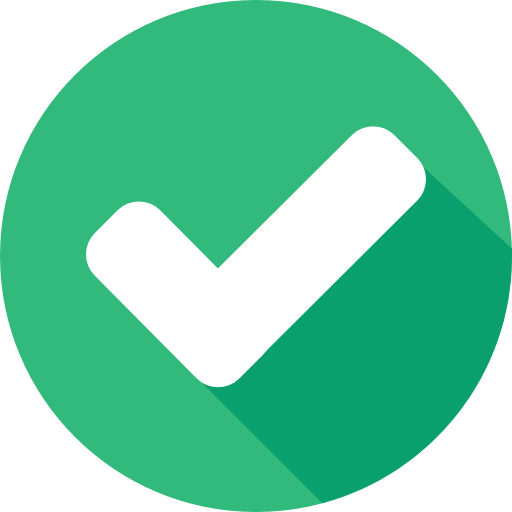 Email Authentication Protocols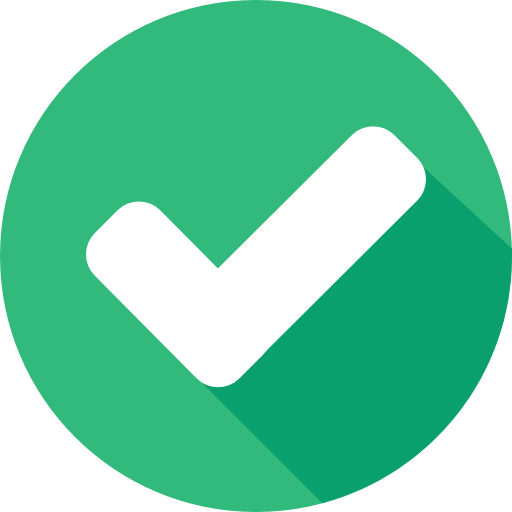 Content Filtering and Data Loss Prevention (DLP)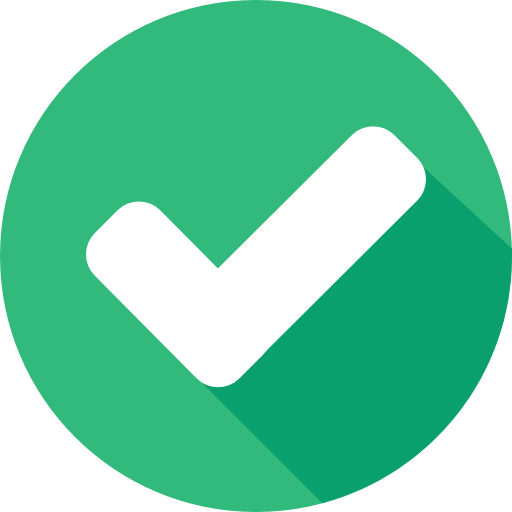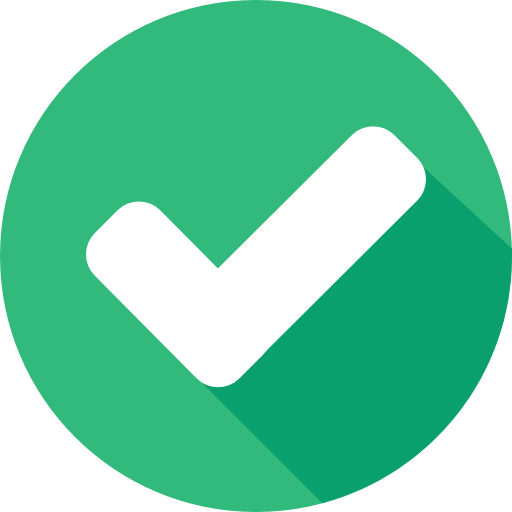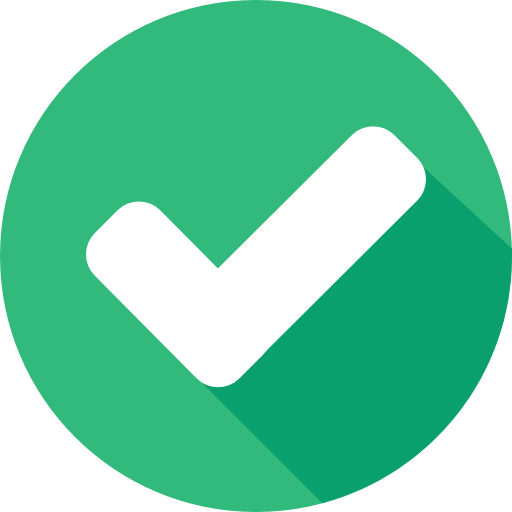 Centralized Management and Reporting
For more information on how our Email Filtering Service can fortify your email communication, please don't hesitate to contact us. We're here to discuss how our solution can fit your specific email security needs and provide the protection you require.
Contact us
Just contact the Deycom sales team. Deycom Computer Services

delivers state-of-the-art Email Security solutions that protect your organization