Reduce printing costs
Discover the advantages of Managed Print from Deycom
Elevate your organisation's printing efficiency with our Managed Print Services. In a world where efficient document management is vital, we're here to streamline your printing infrastructure. Our expert team is committed to delivering comprehensive managed print solutions that ensure your printing operations run smoothly, securely, and cost-effectively. From printer fleet management to supply replenishment, we've got you covered. With our Managed Print Services, you can focus on what matters most – your core business activities. For more information on how our services can be tailored to meet your specific printing needs, please don't hesitate to contact us.
Todays modern printers also have a higher level of security to ensuring the confidentiality of documents that are being printed and as they are more efficient they will help your organisation to be more environmentally friendly.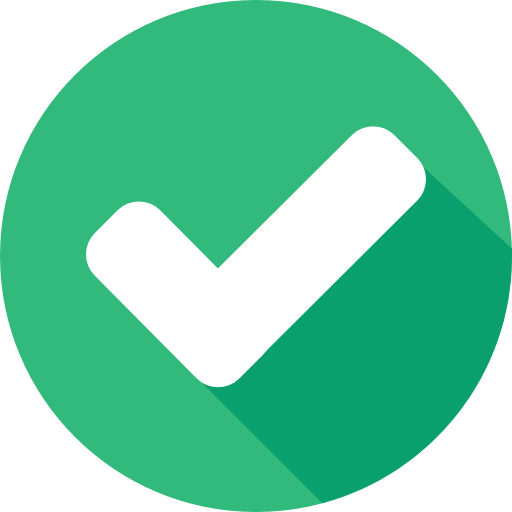 Dramatically reduce your printing costs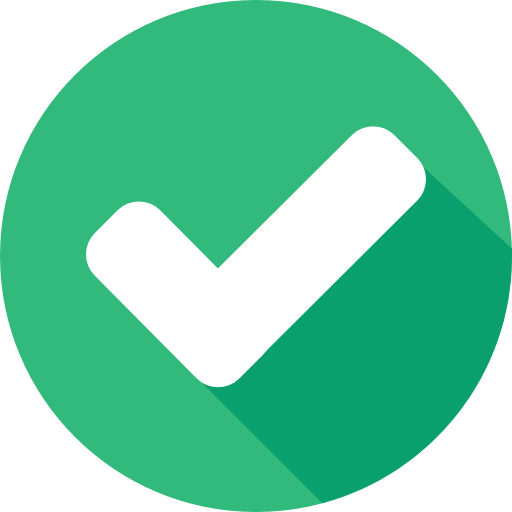 Just in time delivery of consumables ensures you never run out of toners at critical times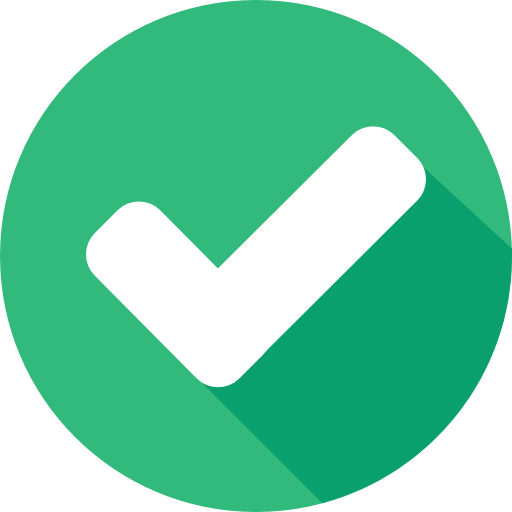 Higher degree of security to ensure confidential documents are not seen by others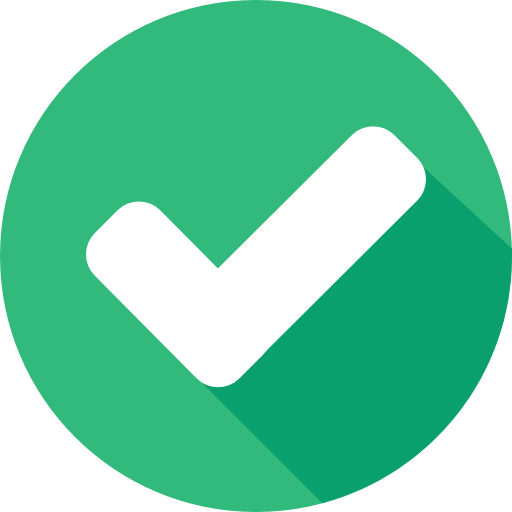 Reduce environmental impact by using power efficient printers with duplex printing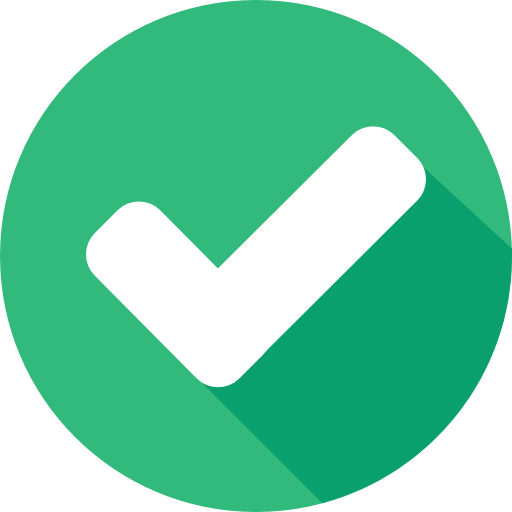 Increase overall visibility of your printing usage and printing costs
Contact us
Just contact the Deycom sales team.
Arrange your free Print Survey
We would be delighted to carry out a free Print Survey to establish your existing print volumes and we can then evaluate your printing requirements
We are here to optimise your printing operations, reduce costs, and enhance productivity with tailored solutions that suit your organisation perfectly.  Contact our sales team to arrange your free print survey.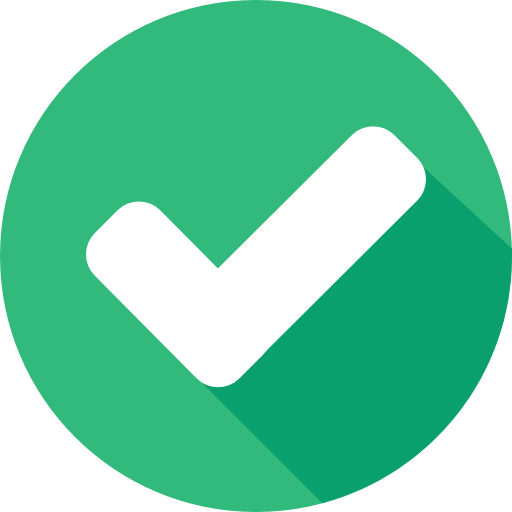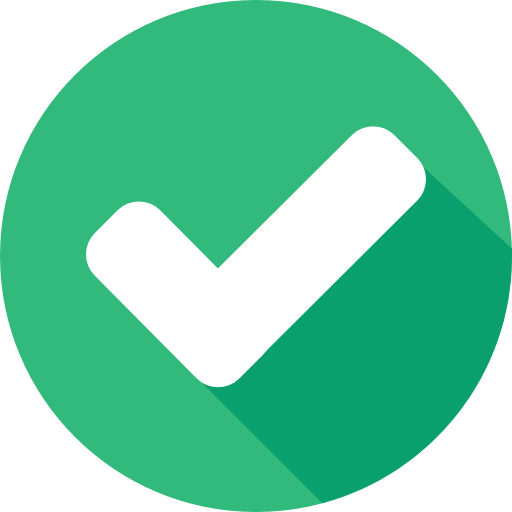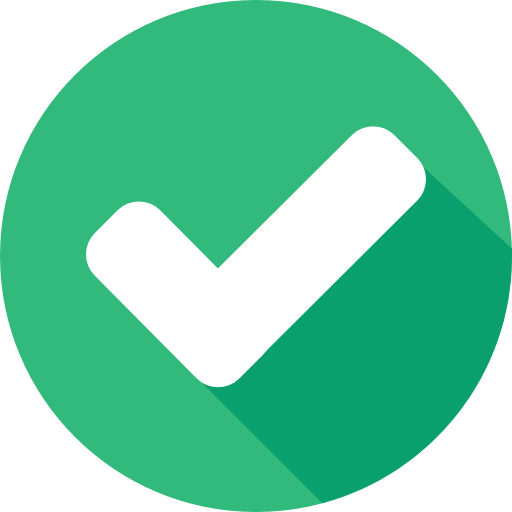 Managed document services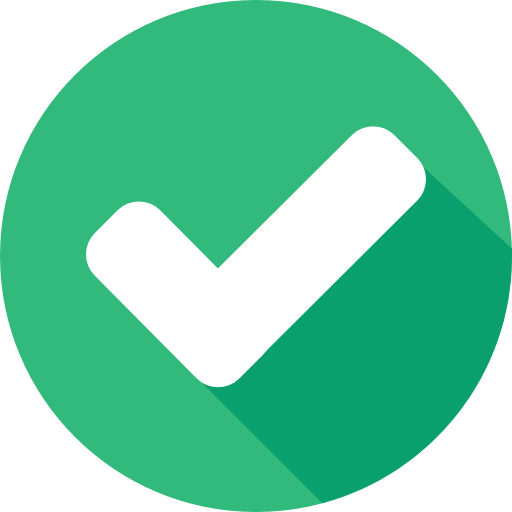 Outsourcing Printing services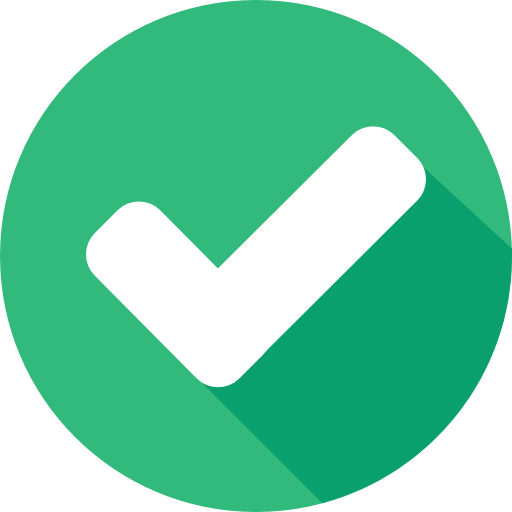 Sustainability management services Be Secure and Cyber Resilient with
Deycom