Boosting Workplace Efficiency with Office 365 Products
Why Deycom is Your Trusted Partner for Office 365 Products.
Enhance your business productivity with Microsoft's Office 365 Suite, an all-encompassing solution designed to empower your team and drive success. Office 365 products offer a wide range of tools and applications, including Word, Excel, Teams, and more, to streamline your work processes and enhance collaboration. At Deycom, we are committed to providing you with the latest Office 365 solutions that meet your specific business requirements, whether it's document creation, communication, or project management. Trust Deycom to be your partner for all your Office 365 product needs.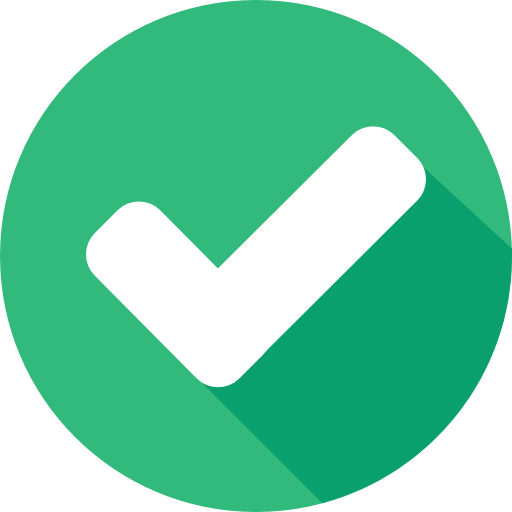 Install Office on desktops, laptops, tablets and smartphones
Get the office experience across desktops, laptops, Macs, Windows tablets and iPad® and Android™ tablets and most mobile devices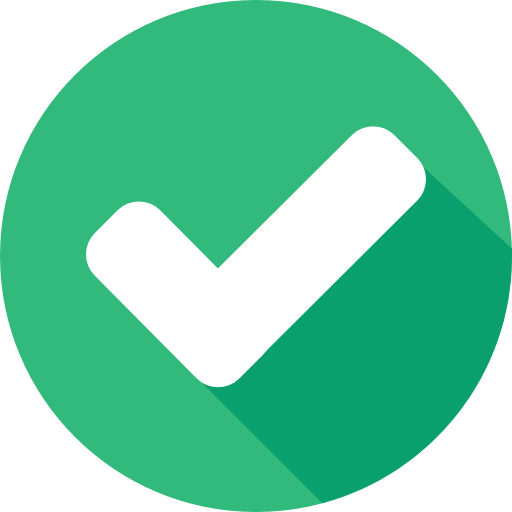 Access Office Online
You can create and edit Word, Excel, PowerPoint and OneNote online via a web browser and easily share files with others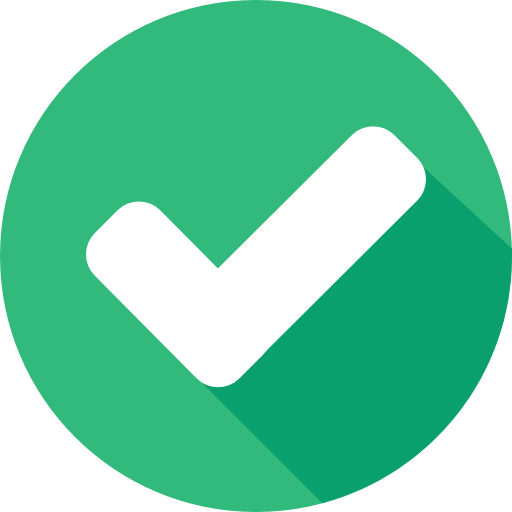 Reliability
Microsoft guaranteed a 99.9% uptime of their Office 365 Cloud service and you get Microsoft Office 365 support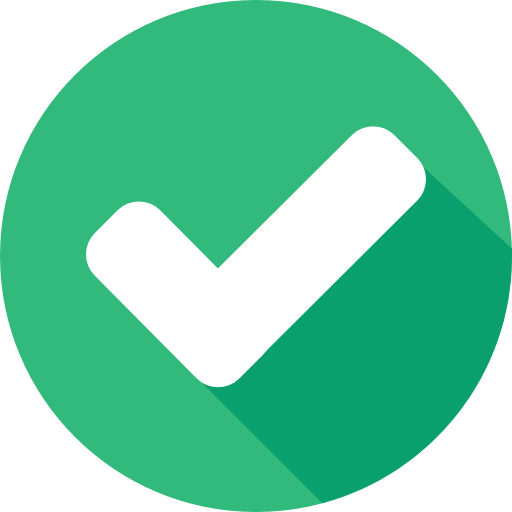 Security
Your data is secure and protected because Microsoft datacentres are built from the ground up to protect services and data from harm by natural disaster, environmental threats, or unauthorised access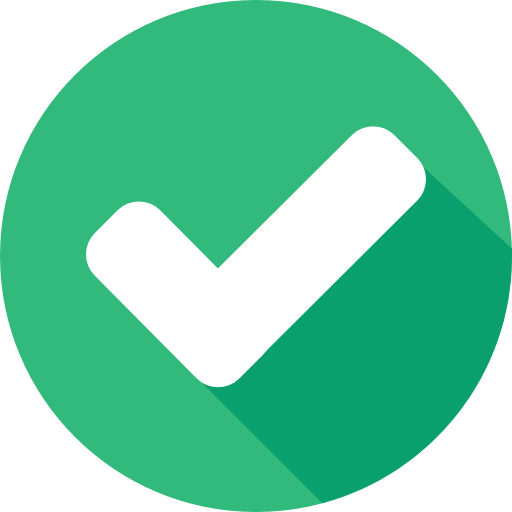 Administration
Easily deploy and manage Office 365 across your company creating and removing users with ease
Ready to elevate your team's productivity and collaboration with Office 365? Contact us today to explore how Deycom's Office 365 Suite can empower your business with the essential tools you need to thrive in the modern workplace. Partner with us to harness the full potential of Office 365 and drive success in your organisation.
Contact us
Just contact the Deycom sales team. The
best tools

, your best team, the world at your fingertips