Managed IT Services to Ireland
IT Strategies to enhance your IT Operations
Choose Deycom as your dedicated IT support team.
With Managed IT Services from Deycom we become your IT support team.
By opting for our Managed IT Services, not only do you benefit from the implementation of advanced IT strategies that elevate your organisation, but you also gain the peace of mind knowing that our IT specialists are always available to tackle any challenges you face.
Experience smoother operations and minimal downtime with Deycom's Managed IT Services for your business.
Managed IT Services, ensuring seamless productivity and less downtime for your Business.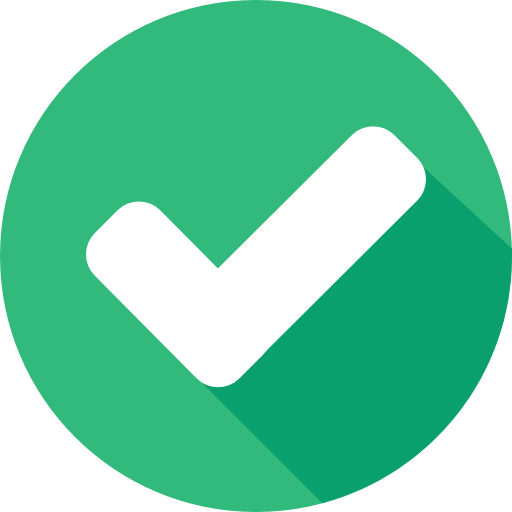 IT Experts on hand to answer any questions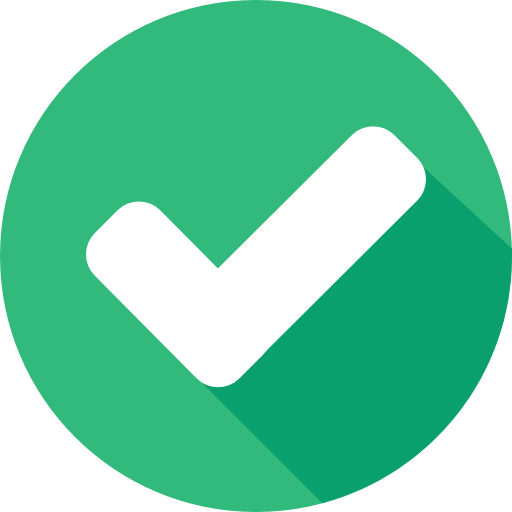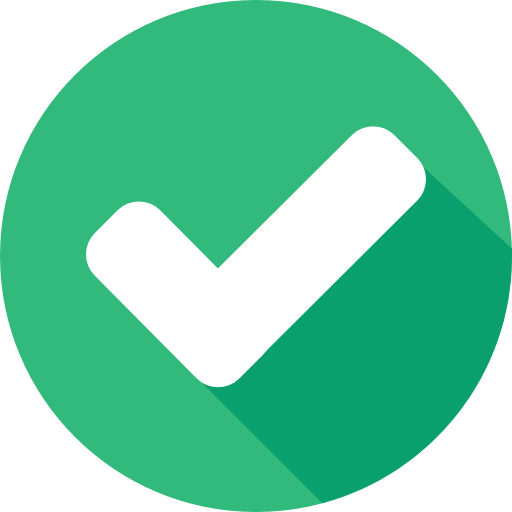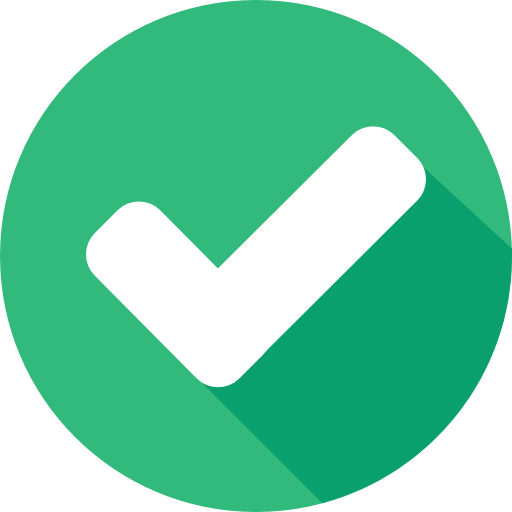 Key Partnerships in place to ensure the most up-to-date programmes for your Business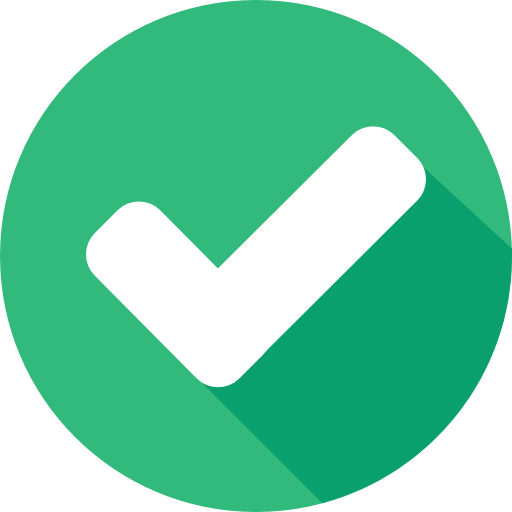 Quarterly reviews to ensure we are on target with your IT Strategy
Elevate Your IT Experience with Deycom
Each company is individual and have their specialist area or focus. Ours is quite simply "IT" and has been for over 25 years.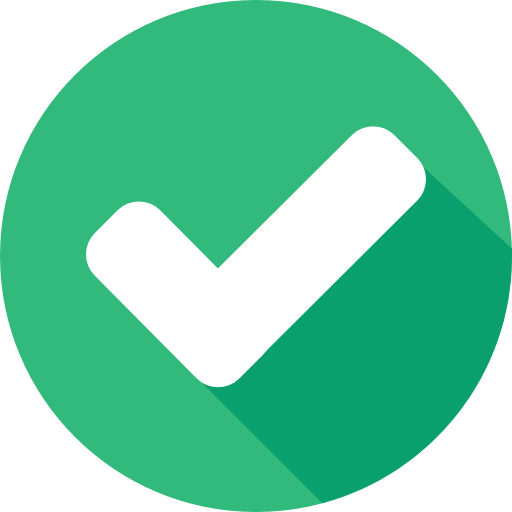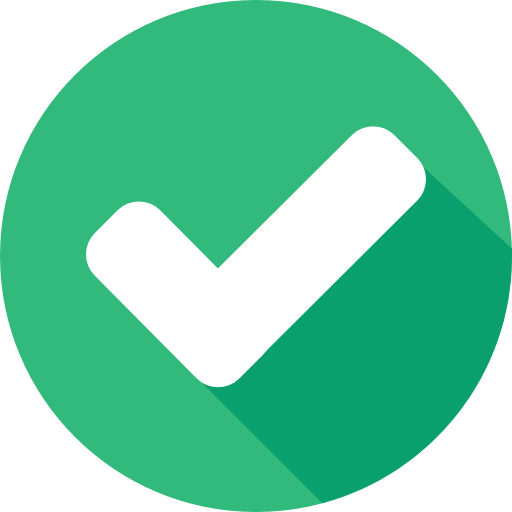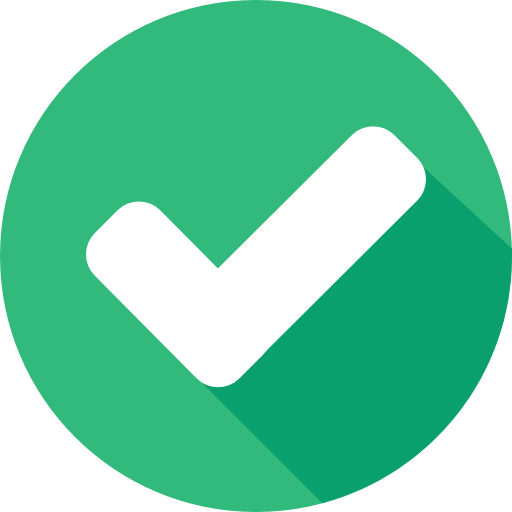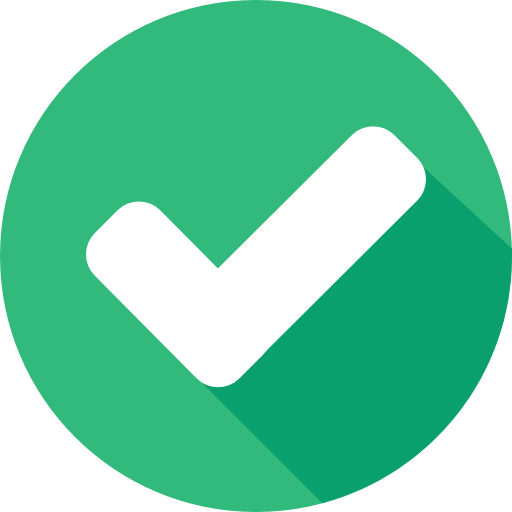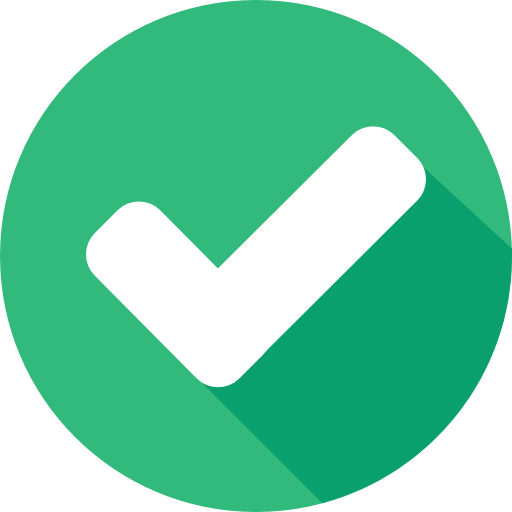 Microsoft Cloud Solutions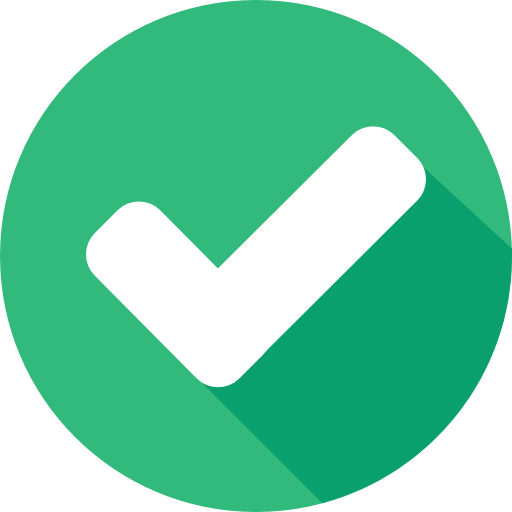 Managed IT Support Services Be Secure and Cyber Resilient with
Deycom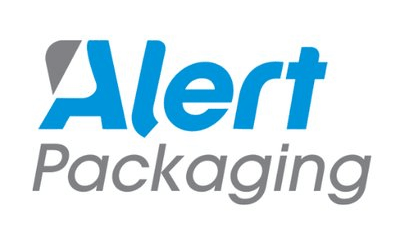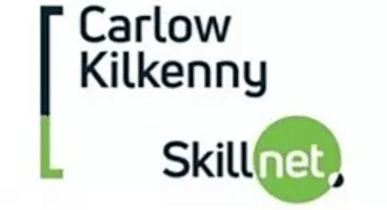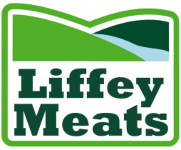 Our Sales team are on hand to answer any questions and explain Our Manager Services solution in more detail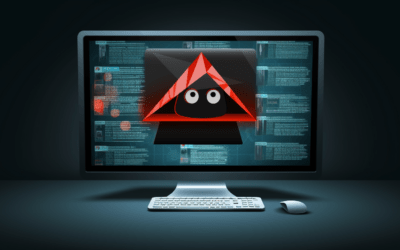 How vigilance and the Deycom Support Team Stopped a Crafty Email Scam As we often advise, scammers will sometimes use a free email account to impersonate the owner of a business and they will contact somebody in the financial team with a message like this: Hi, I need...
read more