Comprehensive control over web access
Elevate Your Online Security with Deycom's Website Filtering Services
Enhance your online security with Deycom's advanced website filtering services. We specialise in providing robust solutions that empower you to safeguard your network from malicious content, cyber threats, and unwanted distractions. Whether you're managing access for your employees or ensuring a safe online environment for your users, our website filtering services can be tailored to meet your specific needs. Our dedication to online security and reliable filtering solutions makes us the trusted partner your business can depend on.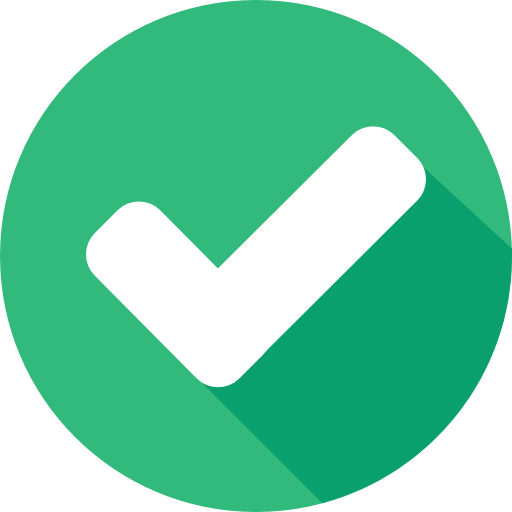 Advanced Web Content Filtering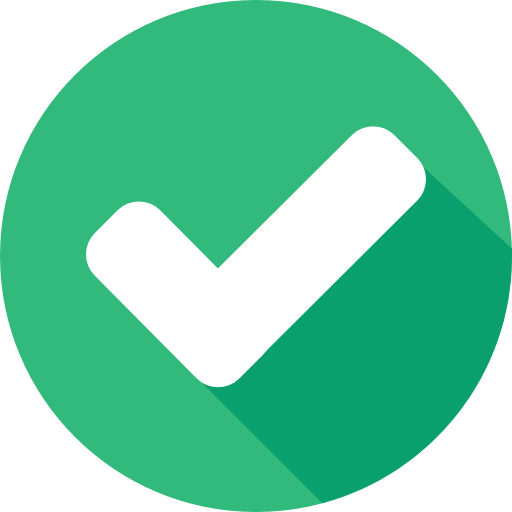 Malware and Phishing Protection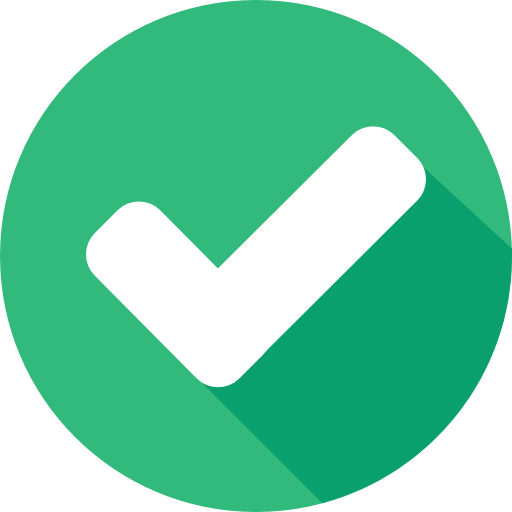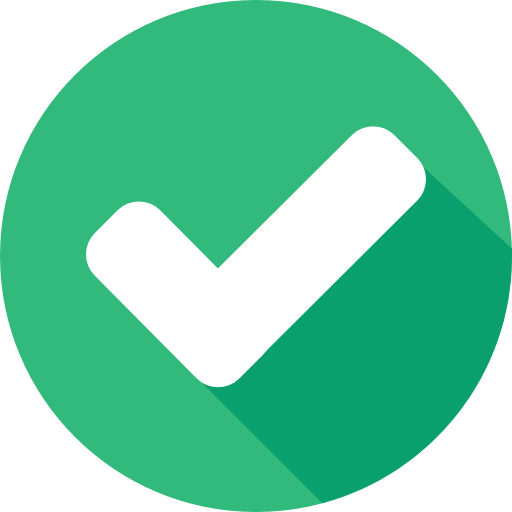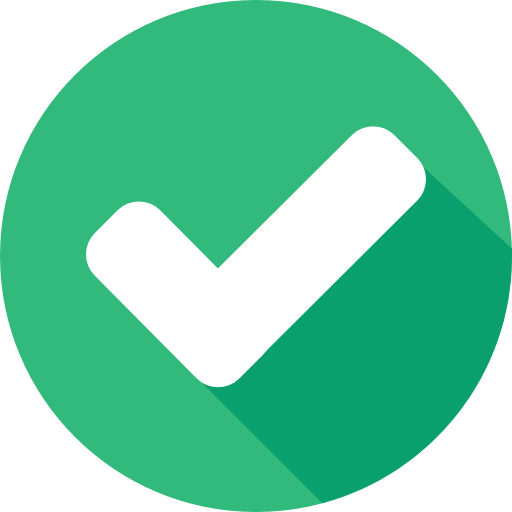 Compliance and Policy Enforcement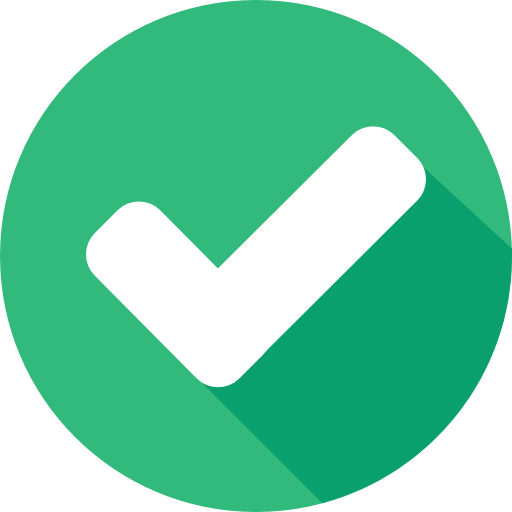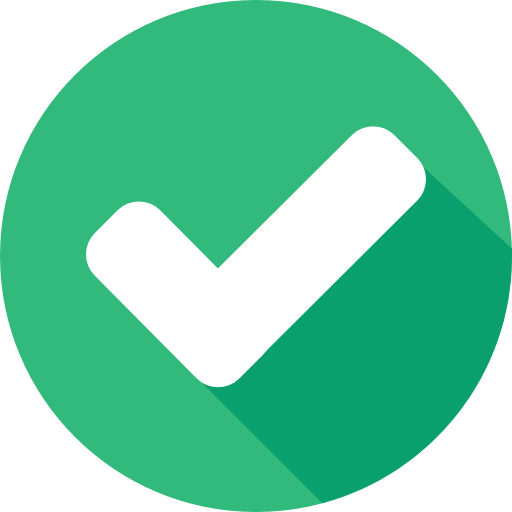 Scalable and Customizable
A customized solution
Our team of experts will work closely with you to understand your unique requirements and develop a customised solution that aligns with your business goals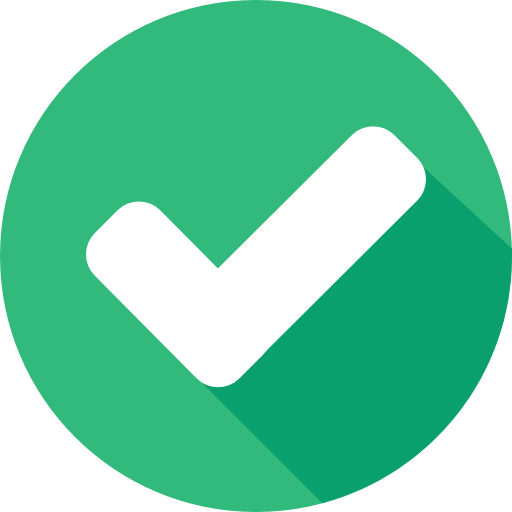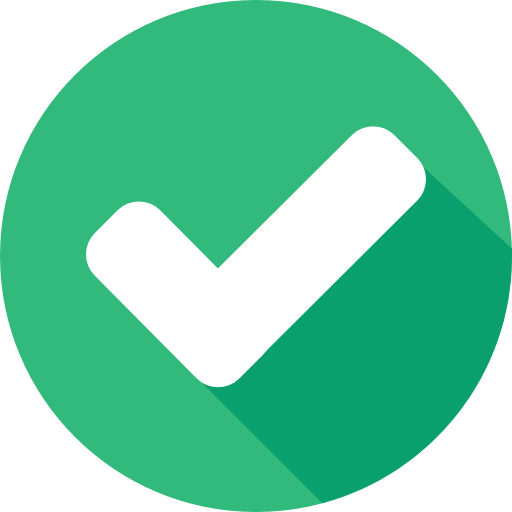 Reputation-Based Filtering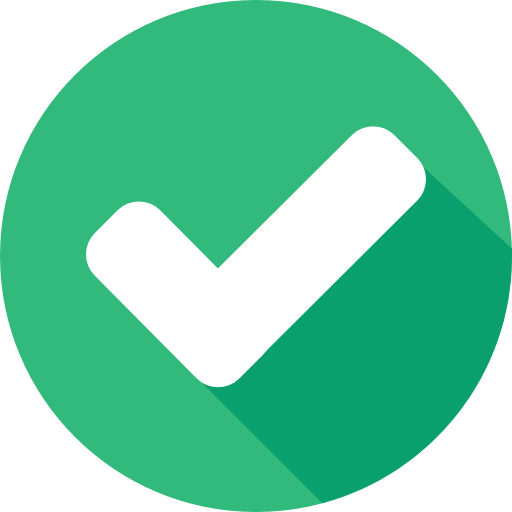 Real-Time Content Analysis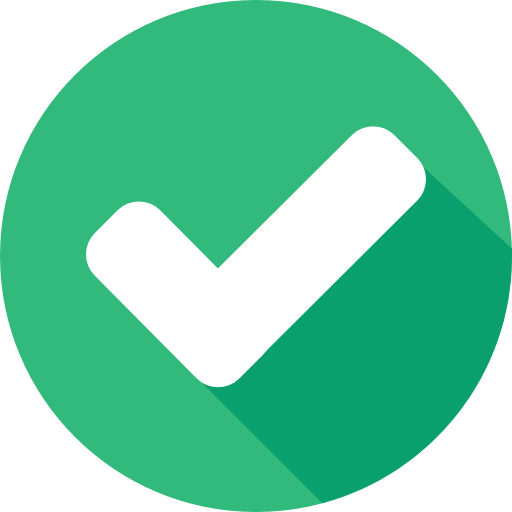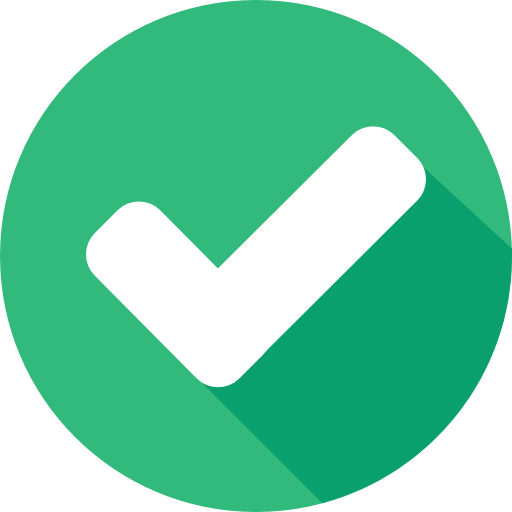 Malware and Phishing Detection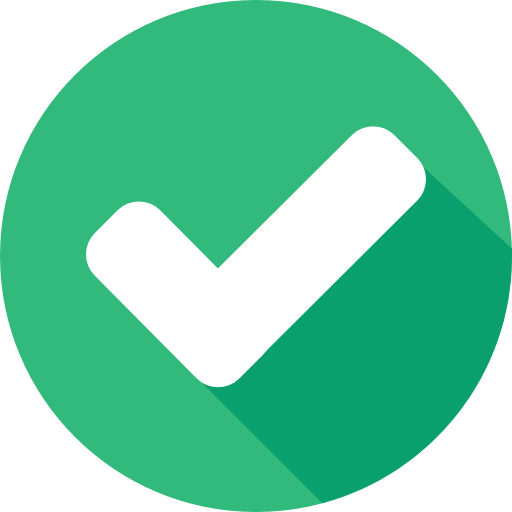 Scalable Filtering Engines
Ready to fortify your network security and control your online environment? Contact us today to explore how our website filtering services can empower your business with a secure and productive online workspace. Trust Deycom to provide the tools and expertise you need to keep your network safe and efficient.
Contact us
Just contact the Deycom sales team. Empower your business to thrive in the
digital age