Empower Your Business with Remote Managed Services
Your Trusted Partner for Seamless IT Management
Maximise the efficiency and security of your IT infrastructure with our Remote Managed Services (RMM). In today's digital landscape, businesses need reliable and proactive support to maintain their technology assets. Our expert team is dedicated to delivering comprehensive, remote IT management solutions, ensuring that your systems run smoothly, securely, and at peak performance. Whether it's monitoring, maintenance, updates, or troubleshooting, we've got you covered. Our Remote Managed Services take the hassle out of IT management, so you can focus on what you do best – growing your business.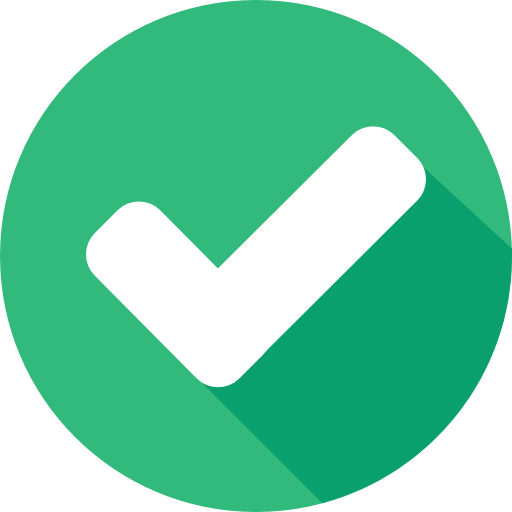 Proactive Monitoring: Our RMM tools continuously monitor your IT systems, networks, and devices, providing real-time insights into their performance and health. By proactively identifying and resolving potential issues, we help prevent costly downtime and keep your business running smoothly.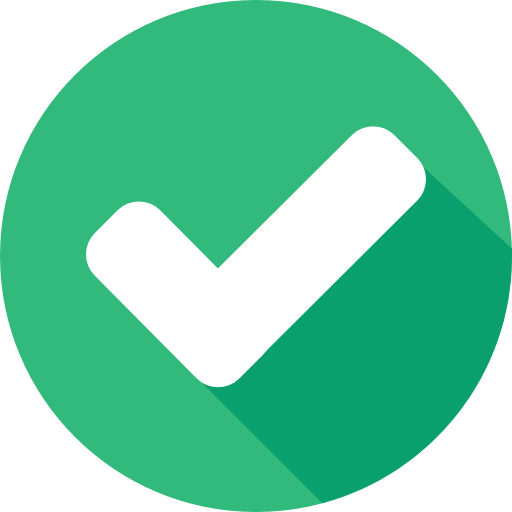 Enhanced Security: With the increasing threat landscape, ensuring the security of your IT infrastructure is paramount. Our RMM services include robust security measures such as antivirus and anti-malware protection, patch management, and firewall monitoring to safeguard your systems against cyber threats.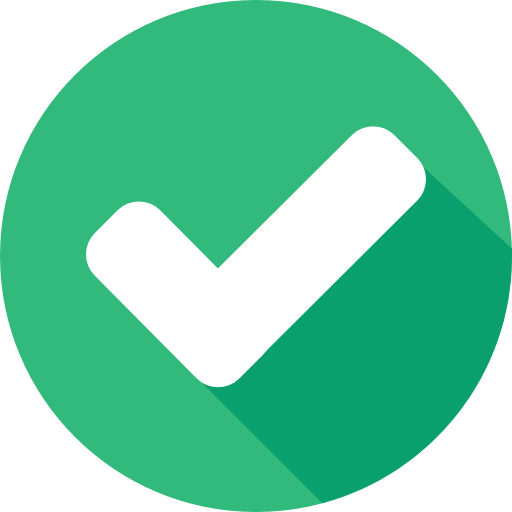 Efficient Problem Resolution: When an issue arises, our RMM services enable quick problem diagnosis and resolution. Our team can remotely access and troubleshoot your systems, minimizing the need for on-site visits and reducing resolution time, ultimately improving your productivity.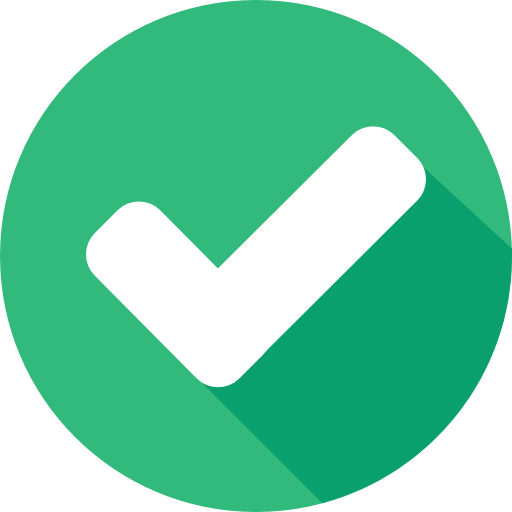 Scalability and Flexibility: As your business grows, your IT infrastructure needs may change. With RMM, we can easily scale our services to accommodate your evolving requirements. Whether you have a small business or a large enterprise, our flexible RMM solutions can adapt to your needs.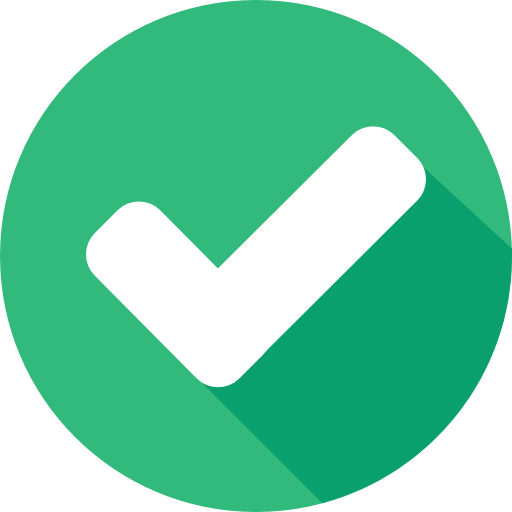 Cost Savings: RMM services can help reduce IT-related costs in several ways. By proactively addressing issues, we prevent major disruptions that can be expensive to resolve. Additionally, our remote management capabilities eliminate the need for on-site IT personnel, saving you overhead costs associated with hiring and maintaining an in-house IT team.
Why Choose Deycom Computer Services?
With our extensive experience and expertise we are committed to delivering reliable, proactive, and cost-effective IT support services.
Our dedicated team of certified IT professionals will work closely with you to understand your unique requirements and design a comprehensive RMM strategy that aligns with your business goals. We leverage industry-leading tools and technologies to ensure your IT infrastructure remains secure, efficient, and resilient.
Partner with us today and experience the peace of mind that comes from having a robust RMM solution in place. Contact us to learn more about our Remote IT Management and Monitoring services and how we can help your business thrive in the digital era.
Contact us
Just contact the Deycom sales team. Be Secure and Cyber Resilient with
Deycom