The Deycom Cybersecurity Bundle: Your All-in-One Security Solution
Why Deycom is Your Trusted Partner for Cybersecurity
Elevate your organisation's cybersecurity with the Deycom Cybersecurity Bundle, an all-inclusive solution designed to fortify your digital defenses. Our extensive range of cybersecurity solutions covers a broad spectrum of threats, including endpoint security, network security, threat intelligence, and more. With the Deycom Cybersecurity Bundle, you can rest assured that your business is protected against a wide array of cyber threats. Our commitment to security and expertise in tailoring cybersecurity solutions makes us the trusted partner you need to safeguard your business.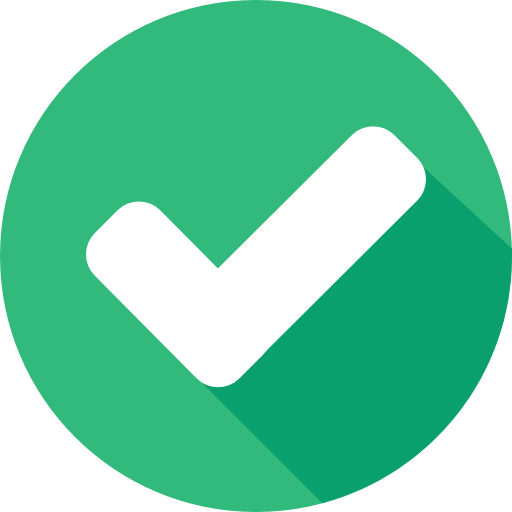 Threat Intelligence and Monitoring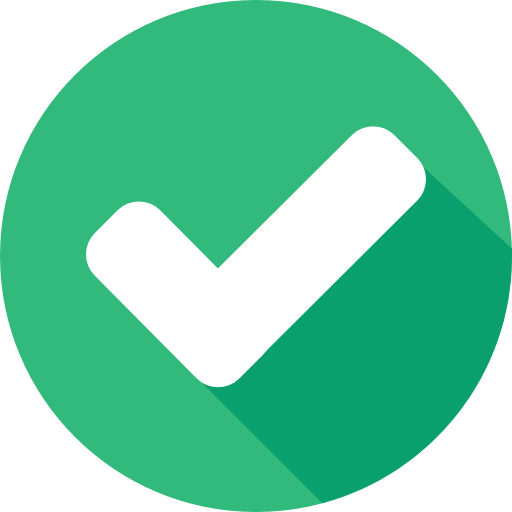 Intrusion Detection and Prevention Systems (IDPS)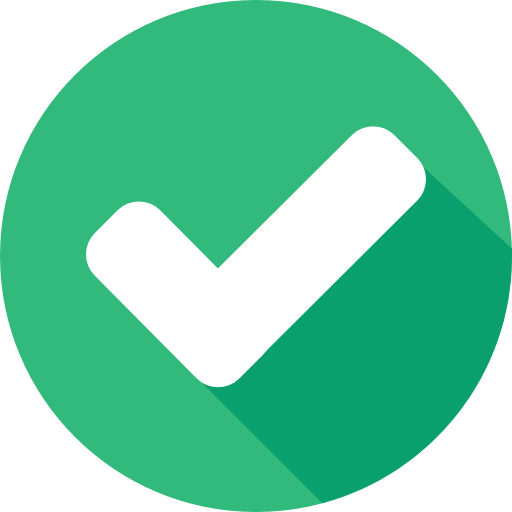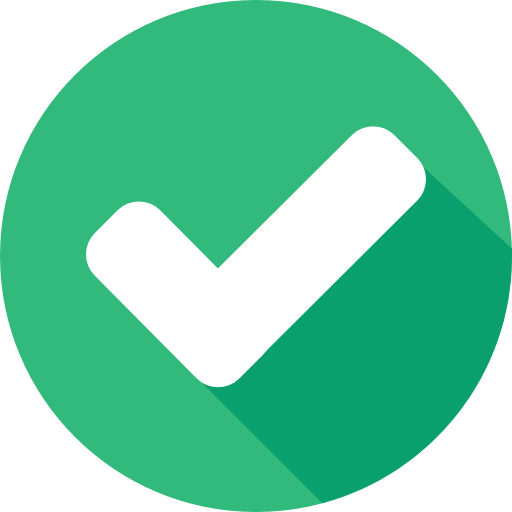 Security Information and Event Management (SIEM)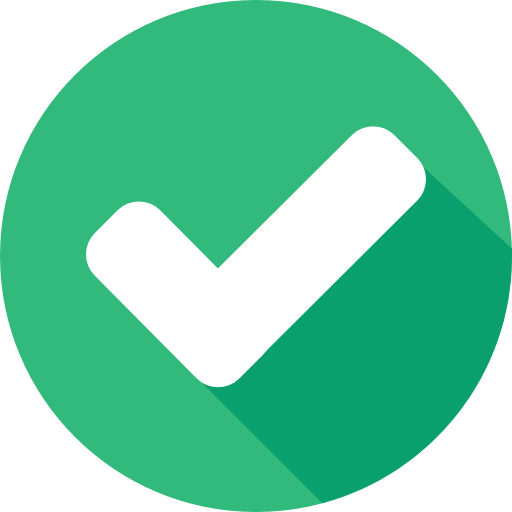 Vulnerability Assessments and Penetration Testing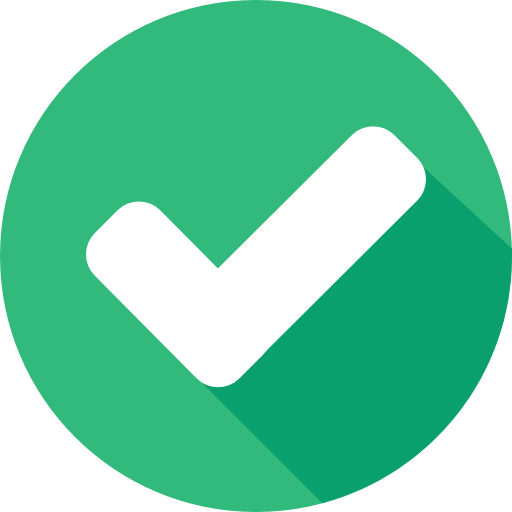 Security Awareness Training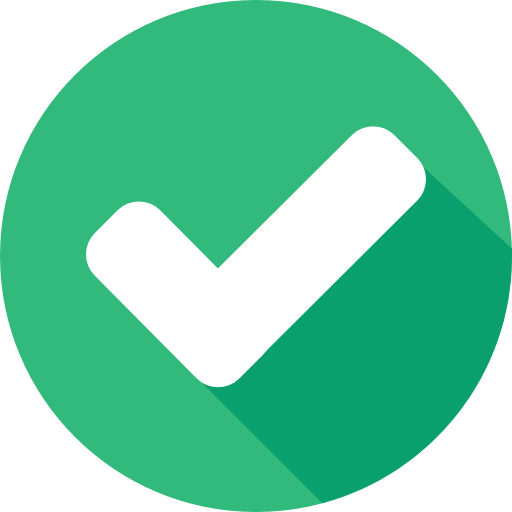 Incident Response and Forensics
Ready to strengthen your cybersecurity defenses with a comprehensive bundle of solutions? Contact us today to explore how the Deycom Cybersecurity Bundle can empower your business with top-tier security measures that leave no vulnerabilities unaddressed. Partner with Deycom to fortify your digital assets and ensure your organisation's resilience against cyber threats.
Contact us
Just contact the Deycom sales team. A comprehensive

cybersecurity strategy