Secure Microsoft Office 365 Cloud Backup and Recovery​
Secure Your Office 365 Data with Deycom's Backup Solutions
Ensure the safety of your Office 365 data with Deycom's comprehensive backup solutions. We specialise in providing secure and efficient backup services that cover Exchange, SharePoint, and OneDrive, safeguarding your critical business information. Our commitment to data security and reliable backup solutions means you can work with confidence, knowing that your Office 365 data is protected and accessible whenever you need it. When you choose Deycom, you're choosing a partner dedicated to preserving your valuable digital assets.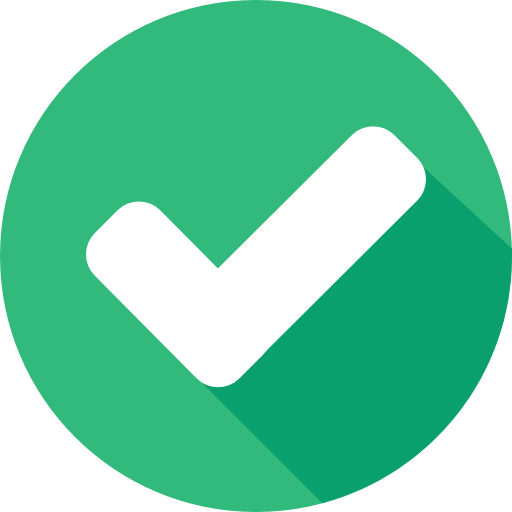 End-to-end automated or on-demand backup of all your M365 data (Mail, Calendar, Contacts, Tasks), SharePoint Online, OneDrive, and Office Groups & Teams. Metadata included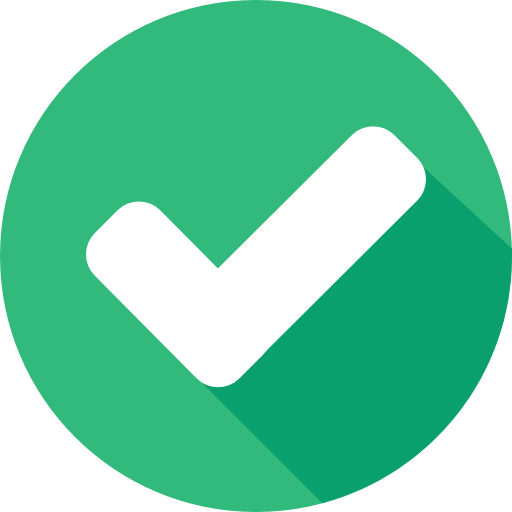 Anytime/anywhere non-destructive restore from any point-in-time, granular level, or across users to any storage (Our Amazon S3, Azure, Google Cloud Platform). Plus unlimited data retention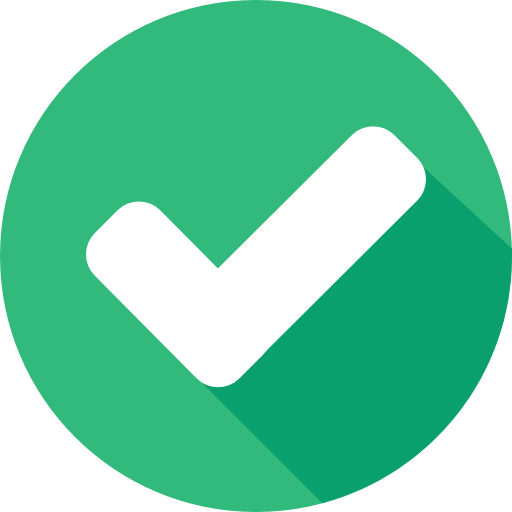 Exceptional Customer Service real-person, responsive, 365x24x7 to resolve all your Office 365 backup queries. Dedicated Customer Hub with video tutorials and a detailed knowledge base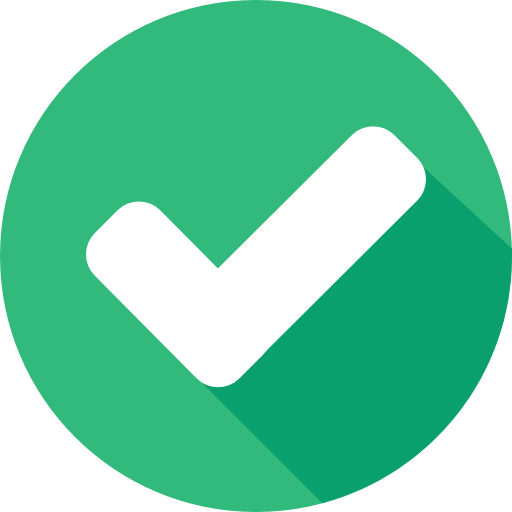 Secure and Certified with Microsoft-mandated OAuth and MFA/2FA support. ISO 27001, HIPAA, and GDPR compliant. Global data centers of your choice. Secure Amazon AWS S3 Encryption. And, Immutable Storage – Object- Lock minimize the accidental or malicious loss of data
Ready to fortify your Office 365 data security and disaster recovery plan? Contact us today to explore how our backup solutions can empower your business with robust data protection across Exchange, SharePoint, and OneDrive. Trust Deycom to provide the tools and expertise you need to keep your Office 365 data safe and accessible, no matter what comes your way.
Contact us
Just contact the Deycom sales team. Automatic SaaS backup solution with on-demand restore for
Office 365