Elevate Your IT Strategy with Deycom's Consultancy Services
Our consultancy services help you to find tailored solutions that drive innovation, efficiency, and sustainable growth within your business.
Unlock the potential of your IT infrastructure with Deycom's comprehensive IT consultancy services. Our seasoned experts specialise in computer networks, cybersecurity, and more, providing you with the guidance and insights needed to achieve peak efficiency and security in your technology systems. We're committed to tailoring our solutions to your unique business requirements, whether it's optimising your network, fortifying your cybersecurity defenses, or enhancing your overall IT strategy. When you choose Deycom, you're choosing a partner dedicated to your success.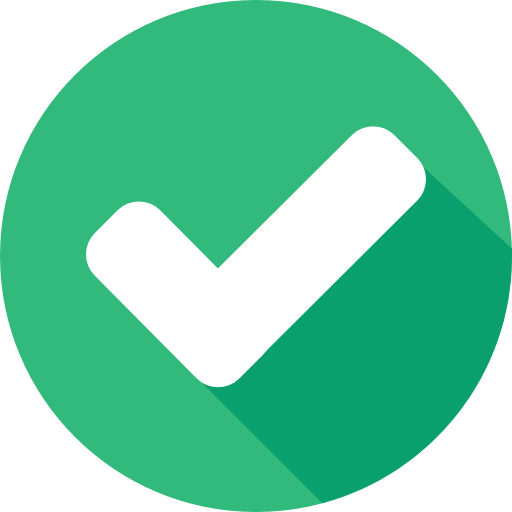 Strategic Technology Planning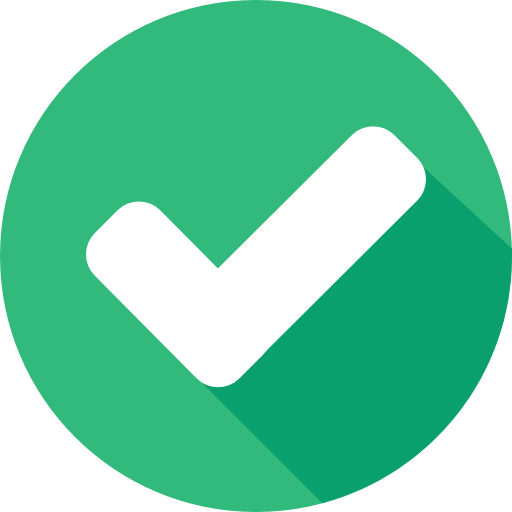 Digital Transformation Roadmaps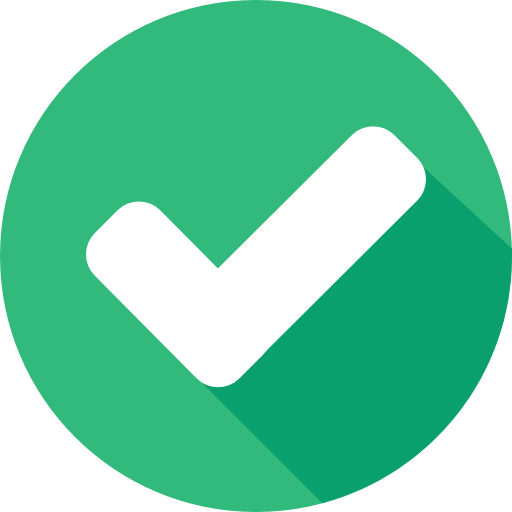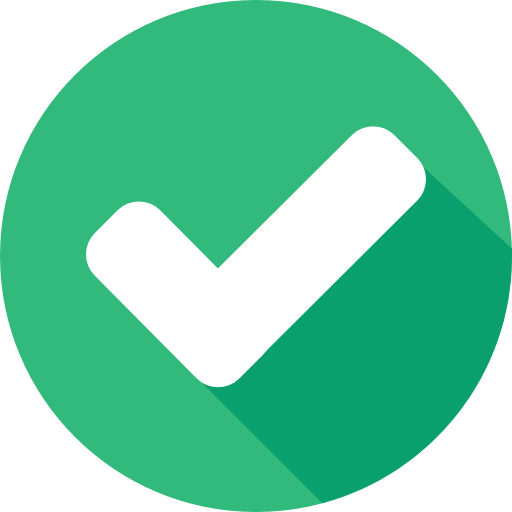 Cloud Optimisation Strategies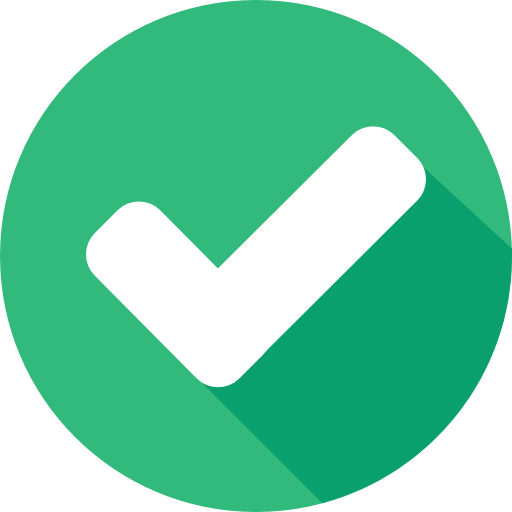 Data Analytics and Insights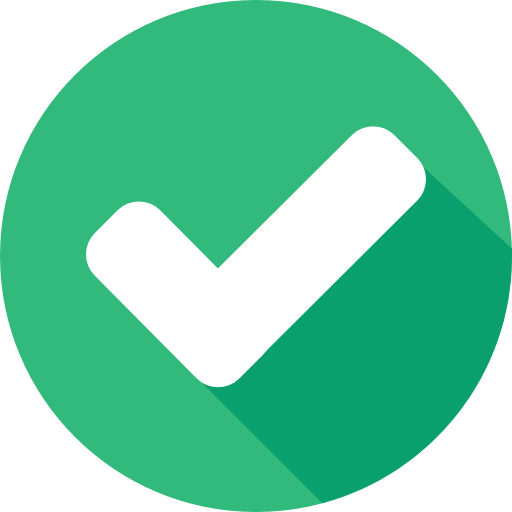 IT Infrastructure Planning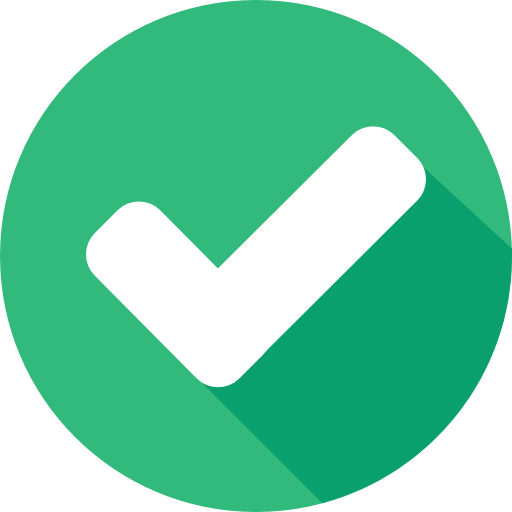 Continuous Technological Innovation
Ready to fortify your IT strategy and cybersecurity defenses? Contact us today to explore how our IT consultancy services can empower your business with cutting-edge technology solutions. Let's take your IT infrastructure to new heights together
Contact us
Just contact the Deycom sales team. Drive Your Business Forward wit
Deycom