Ransomware, the one IT issue you cannot ignore
Get this directly to your mailbox by signing up to our newsletter
 419 words – 2 Minutes Read Time
We take IT security very seriously in Deycom and our number one concern is stopping Ransomware attacks.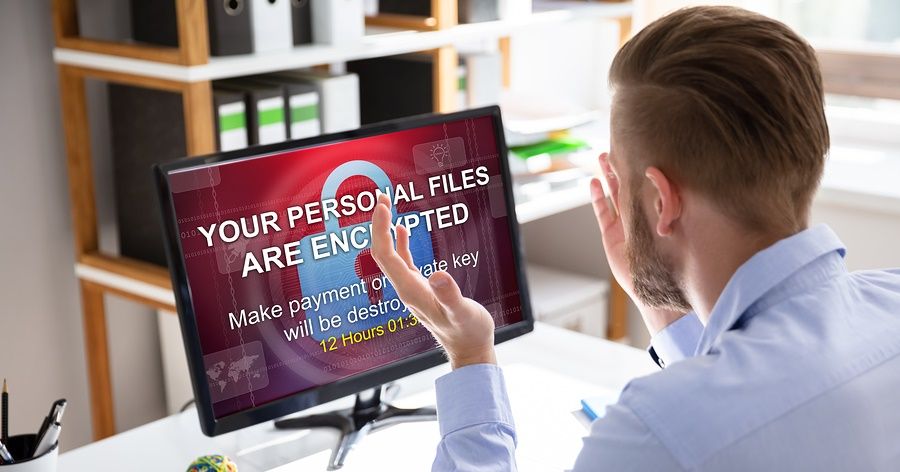 Thankfully, a lot of the security measures that most businesses have in place such as firewalls and anti-virus software are now more effective at preventing ransomware attacks and additional security measures such as email filtering can also help to block out potential malicious ransomware emails. 
However, the criminals behind ransomware have become more selective about who they target, and they are trying to ensure that if they put time and effort into an attack that it is likely to be worth their while.
One ransomware group even claim that they only attack those who can afford to pay. "Before any attack, we carefully analyse your accountancy and determine how much you can pay based on your net income".
The main reason we are constantly vigilant for ransomware is because it can be so destructive to an organisations IT infrastructure and it can take weeks to get your IT systems back to normal.  Just a few days ago, the Technology University of Dublin and the National College of Ireland's where both subjected to ransomware attacks and they are still tying to get the impacted system back online.
We were delighted to recently announce a new ransomware security measures as part of our Remote Managed Services solution called Datto RMM Ransomware Detection.  This new feature monitors for the existence of ransomware on a person's computer and it will then try to isolate the device from the network and at the same time it will send us an alert to let us know a device might be infected.
For more information on the Datto RMM Ransomware Detection tool or to discuss any aspect of your organisation IT security, please feel free to call us on 059 9130777 or email info@deycom.com
Find us on Facebook or LinkedIn:
We strive to provide leading technology solutions for a modern business environment.