Deycom, based in Carlow, providing IT support to local businesses for over 25 years  
Get access to a team of highly skilled support engineers in County Carlow 
Experience the advantage of local, hassle-free IT support in Carlow with our IT Managed Services. In today's technology-driven world, businesses need efficient, secure, and well-maintained IT systems to prosper.  Our dedicated team, based right here in Carlow, is committed to providing a comprehensive IT support service. From network maintenance to system updates, we are on your doorstep to ensure your technology infrastructure operates without a hitch. Choose our IT Managed Services, and focus on your core operations, confident in the knowledge that your IT is in trusted, local hands.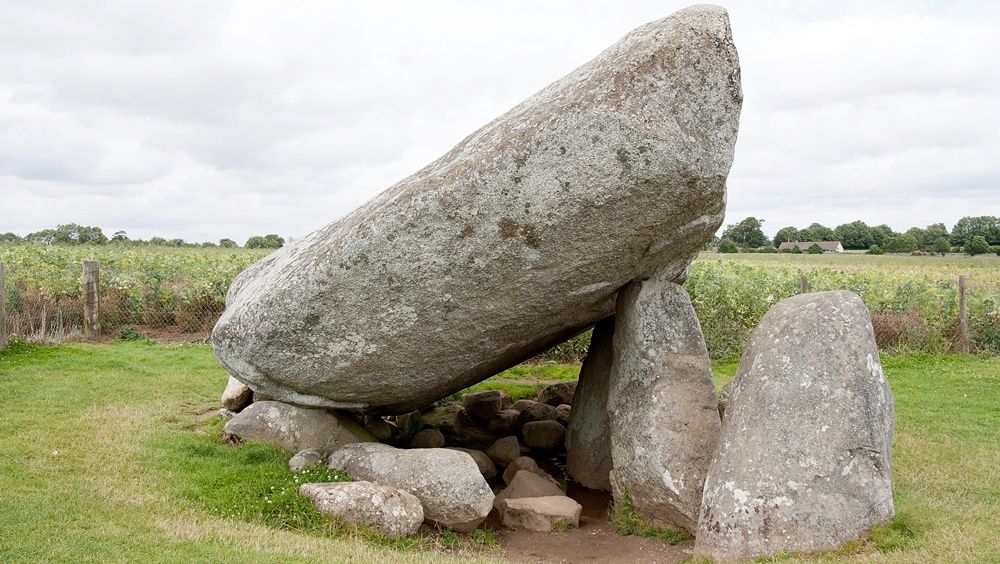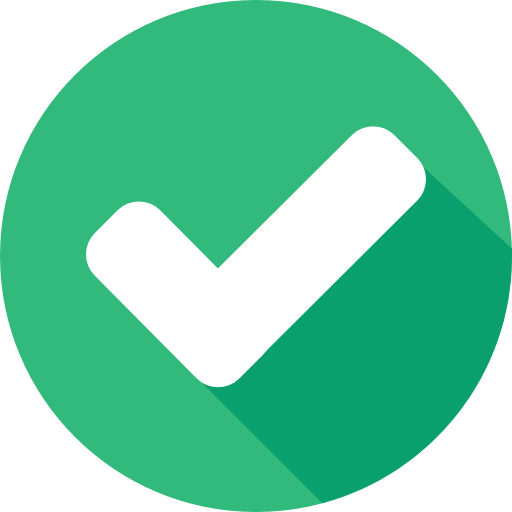 Complete support for your entire IT infrastructure including Servers, Desktops, Laptops, Smartphones, Cloud Services and Printers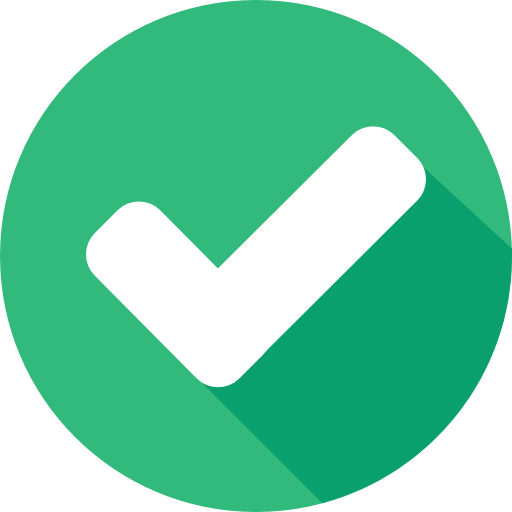 Realtime monitoring of operating systems, Anti-virus, backup, hard disk drives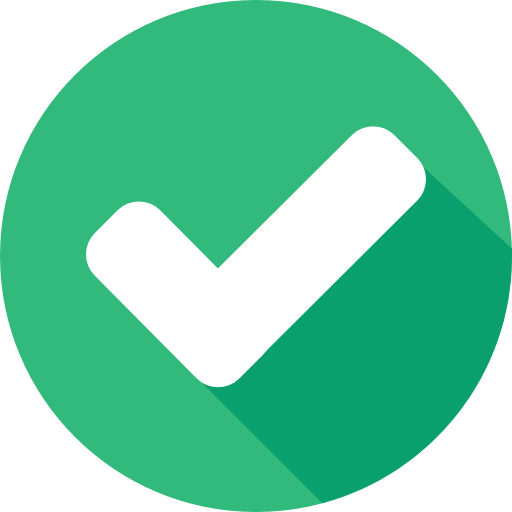 Patch managed and security updates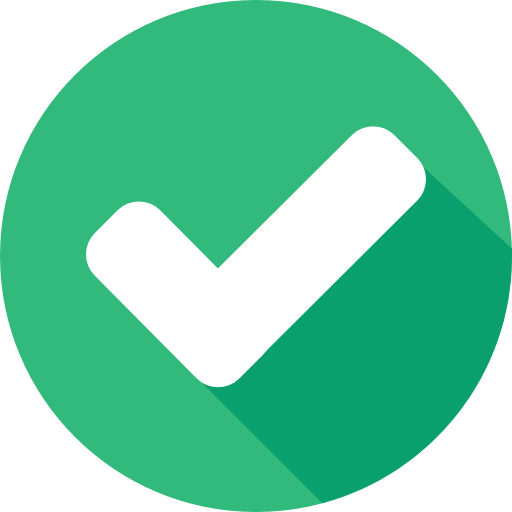 Increase remote management access speeds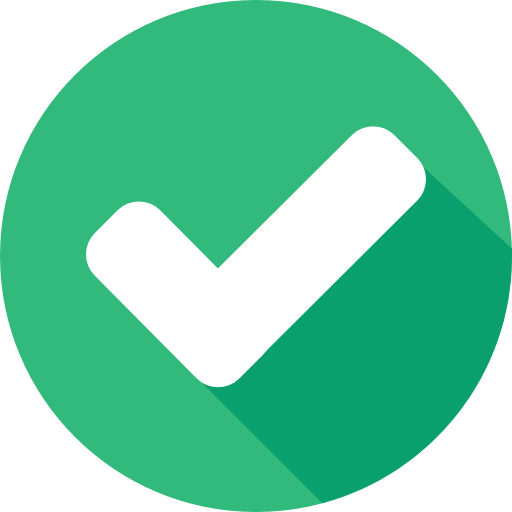 Automated monitoring and repair of computer hardware
Local Company, Exceptional Service
24/7 monitoring, alerting and reporting service
Our 24/7 monitoring, alerting, and reporting service equips us with detailed insights to proactively plan and manage your IT environment. With our Managed IT services, you benefit from a dedicated team that not only ensures your assets are well-maintained but also uses real-time data to guarantee timely and necessary interventions.
For more information on how our services can be tailored to meet your specific IT requirements, please don't hesitate to contact us. We aim to empower your business with IT solutions that streamline operations and fuel success.
Contact us
Just contact the Deycom sales team. Be Secure and Cyber Resilient with
Deycom